Hello beautiful and handsome readers and writers. How are you all at the moment? I know its been late but I can't make it for tomorrow! The feelings I had today is really unforgettable and its really make me feel blessed and full of happiness! I almost scream loud as I can when i see the notification that THE RANDOM REWARDER notice me atlast 🥰 My madam even scared what happened to me why im screaming for joy like i win a million dollar!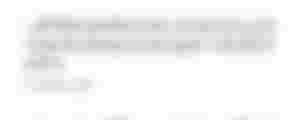 Madam: Hey what happen to you, I almost jump in my bed when I hear you shouting loud like you win a million dollar!
Me: I'm sorry madam, I just dont control my feelings to express the happiness i feel at the moment. I waited for a long time and atlast today he noticed me.
Madam: Who? What its all about?
Me: Nothing madam,just about my writing.
Madam: Ow i thought what it is, anyway keep it up congratulations and please dont scream again, you scared me.
Me: Sorry madam and thank you 😊
I scared my madam with my loud scream of joy! I just dont control it when i see it in my eyes. What amount it is ,is not the matter, its all about im so happy for noticing me and its more than enough to make me feel motivated and keep me do my best. I even message first some of my virtual friends @Adrielle1214 and @Jeansapphire39 letting them know that I also noticed today even I know they are sleep already because we have 5hours gap.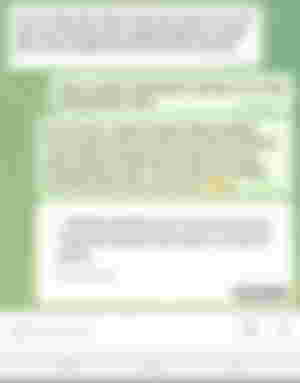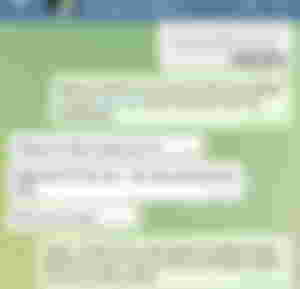 I really feel happy that even in my noise.cash account I also posted it. Letting them know how happy am I.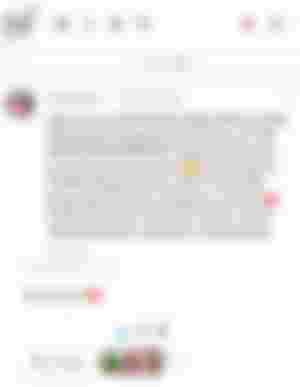 I write already 11 articles in my account and this #11 article dapat-ba-akong-sumuko-agad is the one which THE RANDOM REWARDER notice. I cant explain how it feels like as this is my first time to be notify by RUSTY.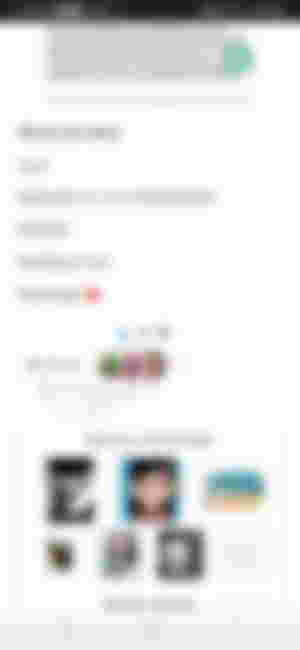 I know its sounds annoying or over acting but this is the truth. God is good Alhamdulillah and still grant one of my wish come to reality. Pardon me for my reactions , its all coming from my heart and i really cant hide the happiness i feel.
Thank you so much for those always cheering me up, pushing me up and motivated me as well. For those always keep advising me for not giving up, a lot of thanks and lot to mention but you know who you are guys, Godbless you all.
A big thanks too for my sponsors, my upvoters and commentors. You guys are my inspiration not to give up easily. Until to the next time, thank you for reading.
Everything have its own time when its in Gods will. Never rush for something, never expect too much because its gonna hurt you more. Just dont give up, keep moving as long as you are happy and enjoing is ghe most important after all.
__________________________
I do try to check my work in 1text.com to check my plagiarism. Its 10p% unique although i have some mistakes. I dont yet know how to used them but i will do my best to learn too.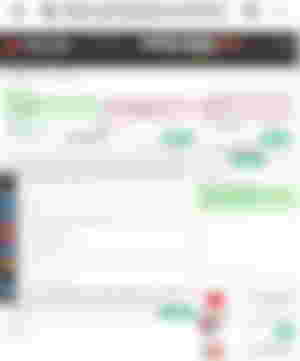 All photos are credited to me@Sweetiepie
September 23, 2021 Thursday
Kuwait time: 10:25 pm
(#12)
Sending of love,
Sweetiepie ❤