Congratulations to all!
Congratulations to all of us who were able to enter again here on the platform. I am so glad to see you guys again in here sharing thoughts and stories.
On the past few days unable to enter at readcash, my day feels incomplete. Like I missed a lot of things and feels like something is missing!
Nothing can compare to how happy am I when I found the way to enter here again. It feels like someone gives a special present to me.
Good thing is, I learn how to wait, be patient and learn to explore and find ways to resolve some problems on my own.
Read some stories and articles of other and learn from it. Try to interact to everyone to gain more friends and knowledge too.
All of us in here are family, we need to respect each one of us, our beliefs and thoughts.
True success is to learn from others, learn from our failures and learn how to get up when we fail.
Understanding, yes! We need to understand every ones situation, we need to guide them when they need us, help them to understand something that bothering them, let them feel they are not alone in this world even they feel everyone leave them.
Letting someone feel happy and make them smile is kind of charity too. Always that every good deeds have good karma always, not now but soon it will come to you.
Anything you did good to anyone even a simple thing can be a big impact for them. We don't know how it meant to them but I'm sure it helps a lot.
Try to understand and give some times to the things bothering you. Sometimes every hard time push us up to be a better one.
I admit that most of the time I did wrong, I almost quit but the best thing is, I'm always looking for the positive side and try to make myself up no matter what!
Only us can help ourselves to pass any trials we encountered. Always open our mind and ears to listen to the those who shares their opinions and try to understand it.
Never underestimate your capability, only you can make yourself better. You are the pilot of your own life! Your journey is in your hand.
So from now on, be the better one, be the better you and show the world you can do too what they can! Be proud as who you are!
This is me @Sweetiepie sending friendship to all of you, thank you for always reading mine and hope to see around again. Your likes and comments mean a lot to me thanks too for the upvotes and ofcourse to THE RANDOM REWARDER as well. Have a bless and wonderful day everyone, this is for now. Have a safe day.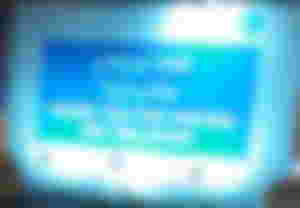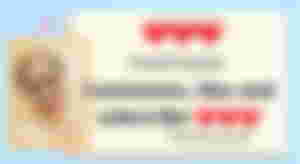 December 21, 2021 Tuesday
Kuwait time: 1:05 PM
Article #98 (16)
Photos are mine unless stated otherwise
Sending of love,
@Sweetiepie ❤❤❤