Spying On Me? I Gave My IP To "Hackers"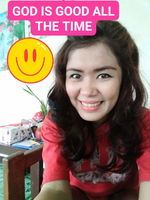 July 11, 2022
11:11 AM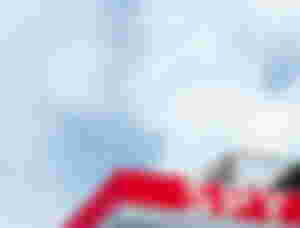 These people I recently watched can know the scammer's locations, images and everything, they can trace things which are beyond the deceiver's idea.
Paranoia on it's bad side is like being in your own box, hearing your own voice when you do scamming or spying people which shouldn't.
Knowing that not only the bad minds can do "hacking" but those who have clear and pure intentions to help out people not being scam by emails-text-sites is securing.
It's impressive how this people can track those ass'es that even work in big exclusive buildings, wearing professionally and yet their mouth is as bad as their stool, it's disgusting to know that old people can be a victim of their unethical act too.
It's important to contact first your service providers before believing their lies and before they can get your money on their sites.
Gosh these deceivers also can scam your cryptocurrencies when you fall into their traps and I'm sure it's not only in India. Don't transfer any amount to their process and what they're trying to command you to do.
Their tone is convincing but as a wise person I know you can discern when it's fake and rude and demanding.
This I believe is one of the benefits of cryptocurrency's having contact support just in case scammers are trying to steal our infos and coins!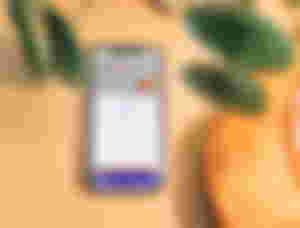 They target your banks, e-wallets, your signals using either your emails, thru sms or chats, phone numbers etc.
They have scripts and ways of "manipulating" the call so you can give in, they will ask you for example to buy gift cards or withdraw money and they will meet you up outside (goodness sake, why in the world would you buy a gift card when you're asking for a refund when you are talking to your "supposedly bank customer support"? Yes they will try to be you bank rep, amazon's or microsoft rep and more)
Their processes are nonsense when you know how they work and a smart kid can understand what's going on by thinking thoroughly about their steps.
Scamming seems so dark but knowing that there are good people who can spy for you when they are trying to spy you too is magnificently powerful. I gave mine to good "hackers".
Frauding people over and over by stealing their datas, identities or bank or e-wallet money are bad behaviours.
Though most of those scammers bosses "look" rich with their expensive stuff, stealing from seniors, employees, and many innocent victims when they're trying to live below their means will still make them look scarce or must we say their hearts are scars!
Using the technology is not only for those who's trying to deceive people but is more fitted to those who can handle and serve their co-citizens with care and true purpose.
Scamming is a big no and may those people in other countries too will realize that it's better to find or create favorable jobs to earn for a living than those who aim nothing but chaos on their own destiny.
It's unreasonable or unjustifiable to tell other people that they lost their money and when they click on the bait, you will assist them to get it lost on your sites, totally unethical!
No matter what they're trying to access, there will always be help for us when people with impure intentions do scam us online.
Even those who spy us for selfish reasons can be trace by them.
Who else can shut off the light except God? Even if they do it in the hidden darkness, their scamming is surely not a good jamming and will be cancel by the all powerful-presence Lord of spirits.
Scam baiting when they think they can't be found is a success to those who loves to help.
I will continue watching their other styles after my engagement here and will tell you next time if I've found new news and other pointers to mind so we can avoid being scam.
You are guided.
Here's cheering on your good purpose and good spy unlike those blinded people,
Thank you super readers and sponsors. Subscribe, like if you will and feel free to leave related comments and questions.
Sponsors of SuperJulalaine