NoiseCash started a year ago!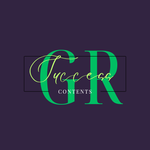 One of the things that are considered to be unacceptable by the general public one of the things that pollutes the environment and that is one of the things that scholars don't like. I am talking about noise here.
According to my lexical meaning dictionary, "noise" means spreading information or news about something. I reasoned along that noise.cash is intended to spread information about a something.
My post is coming late due to some unavoidable reasons, it's been a year that Marc has thought and implemented a social platform so good enough to pay us for making some noise.
The website design was to help good content writers to earn some digital funds and can get to know more about crypto world. Thanks to Simon for the nice design of the website.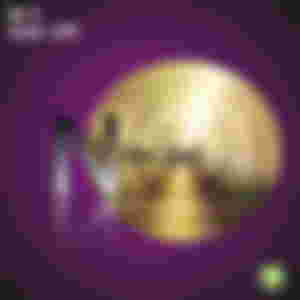 Though I didn't joined earlier because, I wasn't informed. I joined after resuming back to school in July. The platform is always easy to join as there is provision for you to keep your earnings
The platform that holds roughly 310,000 users presently. Each user earn some micro tips of electronic cash called Bitcoin cash. This is made to happen in several ways.
Although there has been a lot of modifications on the website over the last few months and I believe that those changes are towards accommodating more users now and in the future.
At the initial point of my joining the platform, there was heart tip, where you start earning from the first hear that you get under your post, but this was later changed. As far as I could also remember, there was QR code tipping challenge, where you earn $1 reward for using QR to reward other users. I benefitted from that as well.
The benefits of website embedded wallets are numerous, you can reward the writers with tip without switching from one platform to the other and in that case I can say that it is easy to use as it is similar to Twitter but no microtips on twitter yet.
Following the development of readCash, the registration is easy and having a captivating ability of creating chance for more users to develop their writing skill and ability. It prepared new writers for readCash as short post writer gradually develop with the help of noiseCash.
There was heart tips earlier where your earnings starts immediately you get some heart tips. That was quite awesome, right? There has been several changes on the platform afterall and heart tips has been removed from the platform. But, I believed that whatever the modification is, it is towards making the website easier to use and expand it to accommodate more users as time flies.
These are my sponsors. They are nice writers
Free tips are also available and that has been a lot of fun too which has replaced heart tips and one of the recent developments. With the help of low gas fee of bitcoin cash and fast transaction, you can transfer you little or large amount of Bitcoin cash at any point in time. There is more transaction of microtip, more blocks built on block chains.
Noise cash was one year two days ago and that's what this post is about. Designed after readCash. I wished that noise.cash will grow better and we can benefit from it.
This post is coming late but I hope that it is accepted. Thanks for reading through.
All images designed by me.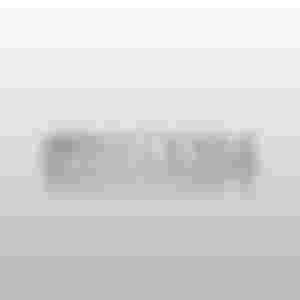 These are few of my recent posts.
Should decision making be personal or depend on second party?