How did your day go? Hope it went great.
Well, I decided to drop this post here which is inspired my a recent happening in my life.
I went out to get some stuffs, and while on my way back home, I over heard some boys who were sitting close to where I was passing, saying some negative stuffs about me. They said I was too uptight, always grumpy, too hard on people, too stuck up and very difficult to get close to. And I also heard them mention how much they hated me for all this things.
When I heard all what they said, all I did was laugh, because, first of all, that isn't me, and secondly, I don't even know them so I figured they are just critics.
Don't give them that opportunity, because once you do, they will take over and destroy you.
_ignoring them

_never give them a listening ear, to avoid it getting to you

_don't take it personal cause their aim is just to bring you down, all what they are saying aren't really who you are.

_most a times, It could be because they are jealous of who you are or what you have that they know they could never measure up to.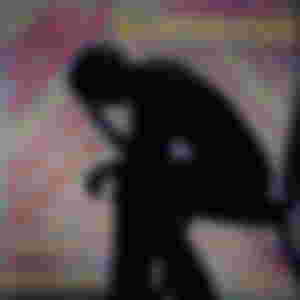 Have a nice day