Final Exam Preparation.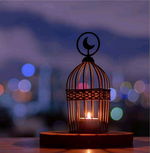 Hello friends! How are you all? Hope you all are well by the grace of Allah I am also well by your prayers and by the grace of Allah. I am having a very busy time. I am busy studying. Published our final exam routine. Our exam will be held on 17 October.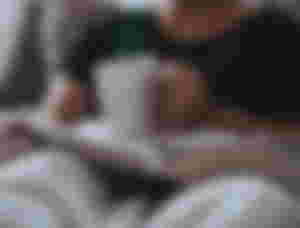 My exam preparation is not good at all. There will be an examination of six books. I have already finished reading a book. Reading other books and forgetting. Many thoughts are how to write the exam.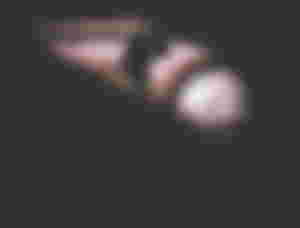 In our exam questions we have to write 10 short questions and 10 big questions. Its time for the exam. My writing is very slow so I wonder if I can complete the writing or not.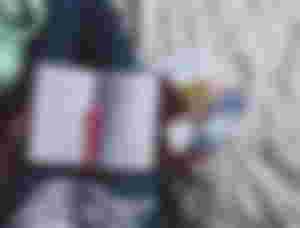 The biggest concern is whether I will be able to cover the reading of the book very well in these seventeen days. I read and write but later forget the question. Please suggest how I can get good results. And I can keep my focus on reading. I want to read for a long time but can't maintain the concentration to read continuously.
Thanks to all friends who read my articles regularly and help me with your valuable tips. And thanks for sharing your valuable comments and allowing us to learn a lot.