Schönbrunn Palace was the main summer residence of the Habsburg rulers, located in Hietzing, Vienna. The 1,441-room Rococo palace is one of the most important architectural, cultural, and historic monuments in the country. Since the mid-1950s it has been a major tourist attraction. The history of the palace and its vast gardens spans over 300 years, reflecting the changing tastes, interests, and aspirations of successive Habsburg monarchs.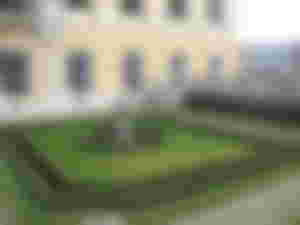 In 1569, Holy Roman Emperor Maximilian II purchased a large floodplain of the Wien river beneath a hill, situated between Meidling and Hietzing, where a former owner, in 1548, had erected a mansion called Katterburg. The emperor ordered the area to be fenced and put game there such as pheasants, ducks, deer and boar, in order for it to serve as the court's recreational hunting ground. In a small separate part of the area, "exotic" birds such as turkeys and peafowl were kept. Fishponds were also built.
The name Schönbrunn (meaning "beautiful spring") has its roots in an artesian well from which water was consumed by the court.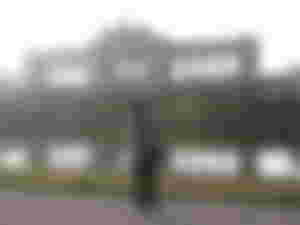 Franz Joseph, the longest-reigning emperor of Austria, was born at Schönbrunn and spent a great deal of his life there. He died there, at the age of 86, on 21 November 1916. Following the downfall of the Habsburg monarchy in November 1918, the palace became the property of the newly founded Austrian Republic and was preserved as a museum.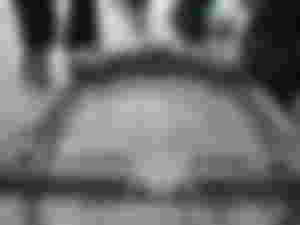 The Great Parterre of Schönbrunn is lined with 32 sculptures, which represent deities and virtues.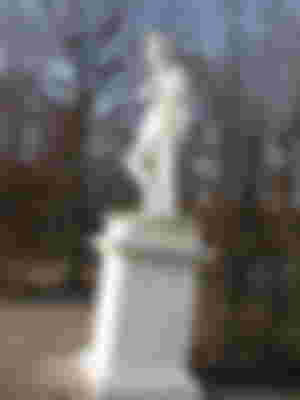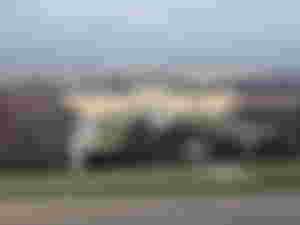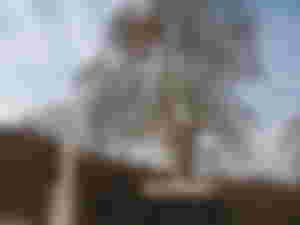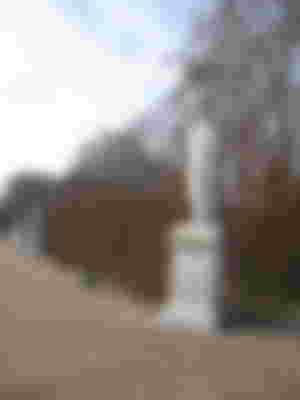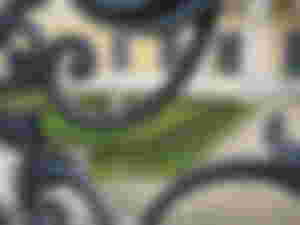 In Vienna, they offer daily concerts at the original location of the world-famous contest between Mozart & Salieri (1786). A wealth of experience working with singers and ballet dancers. The Orchestra has regular worldwide tour in China, Japan, Singapore, Russia, Sweden, Denmark, Norway, Finland, Iceland, Estonia, Germany, Switzerland, the Czech Republic, and Brazil.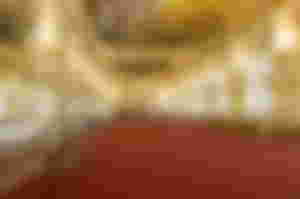 The gardens and palace have been the location for many films and television productions including such productions as the Sissi trilogy in the 1950s, A Breath of Scandal with Sophia Loren, and also briefly in James Bond's The Living Daylights when Bond and Kara are riding through the palace garden; the palace is also seen during the end credits.