There Is No Specific Treatment Of Laziness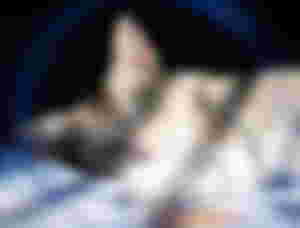 Lazy people are like cats, look for comfort everywhere. But being lazy is not good and we all know that. But after knowing that when we are lazy none and nothing can change us. Actually this has no specific treatment.
Comfort lovers only knows to be lazy and stop caring about other's thought or opinion about them. But laziness has both positive and negative sides. Today in this blog I'm going to highlight some points. Hope my reader friends will find this interesting.
Many times I found that lazy people are creative. They mostly claim that they are in energy saving mood which sounds really very funny. Well, they are creative because lazy people always find the easiest way to do any work and this way we can save our time too.
When I went for a government offered free training for Graphic design there our trainer said that freelancing work is for lazy people because they are creative and find easiest way to do their work. I really do agree with him and we lazy people can console ourselves with this, we are creative LOL.
Once a business tycoon probably Stefan Jobs offered lazy people job because he believed that lazy people can find easiest way to solve any problem or done work. He was wise to target lazy people for his job. So this was positive side of being a lazy person.
Why I used the word "treatment" in the title of this blog, do you know? Because I consider it like a disease that can't be cured by medicine or therapy. There is no specific treatment for laziness, only our strong desire or wish can help us to change ourselves.
Lazy people can't enjoy achievements for longer because they quit when they are tired. Lazy people never can focus on success and goals. Most of them have no goal to reach or complete. Only sleeping and eating kills their valuable time but they can't even realize and not so concern about it. This kind of people has weak nerves and they gain overweight for being lazy.
Just shared few points amongst all positive and negative sides of being a lazy person. Only we can change it, if we don't like to be a lazy. Its our life so it should be our choice that what do we want!