Target Customers For Your Goods Or Services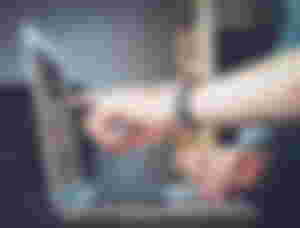 Discussion topic today is targeting customers and make more profit from business and service. For a successful business marketing is necessary until it get good reach or success. Business or service all need to run promotional campaign sake of sustain in the field of tough competition.
So how can we target? When we do marketing, we shouldn't promote business or service in a wrong place. Like, when we are selling cosmetics, our target should be women as they mostly found fall for it. So a business of cosmetics can target beauty parlors to sell their beauty products with an attractive deal or offer.
This was just an example and there are many ways to target to get maximum sell. More sell means more profit and a single business or product can target multiple source to make more profit and promotions should be in multiple ways. A drug seller target private hospitals, clinics and patients around him, he also target doctors who can help him to get maximum sell. Online medicine selling is also a good idea.
When target goes right, business or service will run faster. If you can't afford time to target then hire someone expert in this field. Before launching any good or product, we should think about our target customers. If you have a business of garments, you can make a deal with targeted countries where the garments can be sold with the maximum profit.
Before delivering or producing more also let them know you their demand for products and quantity of it. Sometimes business owners make a large production without analysing the market demand as s result they can fall into debt or business can be destroyed. Target multiple countries to sell your goods. First make some free samples and after getting orders from several targeted source you can grow your production.
You can target your audience both online and offline. Social media has the data that what people look for in the internet and online ads mostly show us ads of products we look for online. So when you run an ad campaign online it find your target customers and your business get good response for running promotional campaign online. And it same for offline promotion. You can print posters, leaflets and banners for offline promotion, your target customers will contact you.