Seems $5 Compensate By Read.cash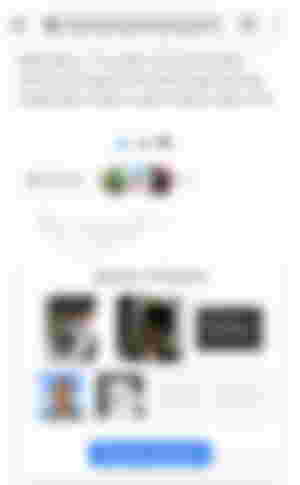 A day before yesterday I wrote an article about my lose of $5 for my foolishness. To learn more here you can follow this post :
👆 In this post I've explained that how I've lost my $5 for my foolishness. But the post earned $5+ and it seems to me read.cash paid compensate for my lose though read.cash not responsible for this lose.
Usually my articles are 2-3 minutes read and hardly earn more than $2 or $3 but this article earned $5 which means a lot to me and seems my lose is recovered. We authors write articles with the hope of getting good response and appreciation. I've seen successful authors in this platform make even $30+ for a blog, they are deserving as they write 5-8 minutes read even more.
Their writing is full of quality and sometimes honestly I feel jealous because I never can be like them. They are lucky and very sharp about collecting information. I'm a lazy person so I always share random thoughts and activities. Once I research on their topics or tags they are adding and wrote a 4 minutes read article but its couldn't grabbed good attention or response.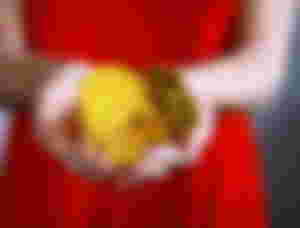 Well my problem is, I know what I should improve but I don't work on that for my laziness. But this is really a great thing that read.cash deserves more good authors as it pays good sum. I'm glad that my $5 restored this way though its not a compensation but I can imagine it like a compensation. I'm glad that some generous individuals are sponsoring my article and my gratitude to them always.
At the beginning the sponsorship function was unknown to me but gradually I understand it but not yet trying sponsoring other authors. Honestly I'm still learning and trying to build myself in this platform. But someday I can try all features that can be good for this platform also good for all of us.
A $5 takes time to earn but takes few seconds to lose so better we be careful. Hope no one make the same mistake like me and double check address when transferring money one wallet to another. This was my first mistake in transaction and I just hope this will be my last one.