Paid $5 For A Mistake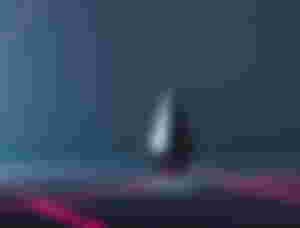 Recently I've verified my binance account. So I just tried to send my BCH (as dollar) to my binance wallet. Everything was fine but when I put the wallet address it was showing that we can convert the address to the right format by following the link cashaddr.org and there I've covert the binance wallet provided BCH wallet address and complete the process.
My $5 gone from my balance but unfortunately it doesn't reached to my binance wallet. Basically I take dollars to my coinbase but binance account help me to get my crypto directly to my local currency in my bank or personal mobile app wallet. I think it was a mistake. That $5 I lost and there is no hope to get back because other transactions I found instant but it almost 8-9 hours that money lost.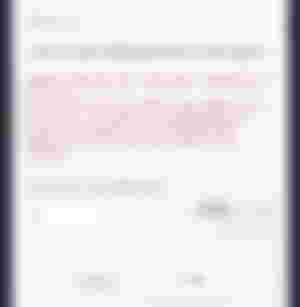 This is the notification I got and followed cashaddr.org to convert the wallet address in right form and used it. But I was not ready for such unexpected lose. Thankfully the amount was only $5 not bigger than that. No problem, my mistake can be considered as a lesson. But I'm still curious that where my $5 gone?
Not sure if that $5 will be paid to my binance wallet or not. This is my first silly mistake in cryoto currency exchange. I can't remember that I ever made such mistake when transect crypto. I think coinbase is good and having easy features to understand everything easily. Binance is not that difficult but not that user friendly. So, if I get back my $5 I'll keep continue transaction to my binance wallet or else I may keep continue with coinbase. Its enough trustworthy and easy to use.
If you ever experienced such unexpected things, let me know in comment section of this article. Share Your experience, that can help others. I'm really very curious that where my $5 gone? No need to get back my money but at least I want to know where it is.