50 Tron/TRX Coin Earned From A Twitter Promotion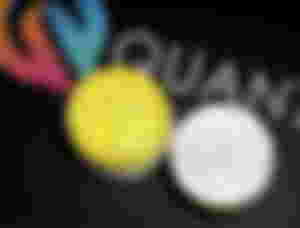 Finally I'm back to my comfort zone to work online attentively. Yesterday I made a journey when I've changed transpiration several times. I had journey by ship and buses. But I was active via my phone. When I was inside ship I saw a message from a girl in my Twitter and she asked me "Hi, how do you charge for posting a post?" she actually asking for making a tweet to promote her service or business. I just replied that I charge $1 USD for a tweet or post. She agreed to pay me 50trx coin to my Trust wallet and I just collect tweet text and photos from her and tweeted. She sent me 50 tron to my wallet instantly.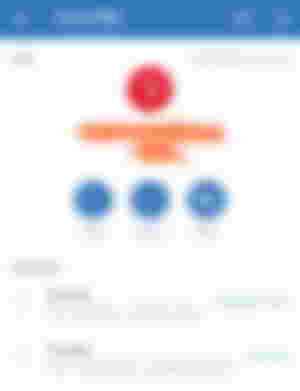 It was a simple task that I did via my phone when travelling by ship. She just made my day. I was really very happy because this was my first earning from Twitter. I just promote a tweet and it took just few seconds.
She as a client was satisfied with my work and she told that she would love to work with me for a long term. This is my first payment that I received from my social media account. Now my target to get more followers that more promotional offers may knock my door. I would love to do such promotional activities for a dollar or 50 trx coin or for other crypto currencies.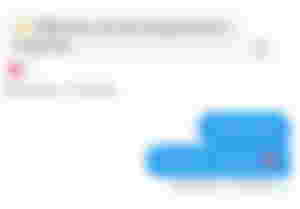 Glad that my Twitter account is useful and an asset for online marketing and promoting. As I said that, I'll try my best to gain more followers to retweet and love my tweets and my tweets get maximum reach. Many people knock me to work for me to promote my business and first time I get a msg from client who found me without any search and offer me such beautiful promotional activity that I really enjoyed. For now my Twitter account will be use for more promotional activities.
Actually I do promotion of tron/trx, steem, usdd coin promotion in Twitter for regular basis and who knows I may got such offers for promotion. One more time crypto proves itself as a blessing and I'm really very motivated to build my Twitter account for more reach. My promotional activities will be crypto currency based. My target will be crypto currency interested people who can invest on it and help crypto to grow up more.
Mostly I do random promotions in Twitter but from now I would love to be more professional and active. I create promotional banner, gifs and so on. It will be done more effectively. Twitter became my social media marketing tool long time ago and now it also become a direct earning source. Feeling really very good because it feels like I've caught fish without expecting it or working hard on it.