3rd song lyrics of mine(You will Stand by my side forever) based on my real life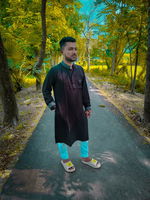 Todays topic: 3rd song lyrics of mine for all my friends and readers.
Hello guys how are you all? Have a good morning for all of you. I wish for happy life for all of you. One life one last shot one last breath . So be relax and enjoy the moment of your life with full of happiness.
Today I am going to write my 3rd song lyrics for all of you. Hope everyone will enjoy this. As past I shared with all of you when I am in romantic mode I like to write song lyrics. So I thought today is the special day and I can write it.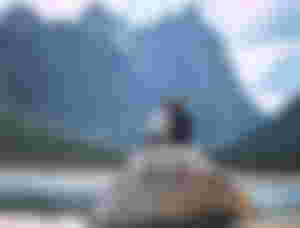 In that song title I hope you can understand it will be a sweet romantic song. Yeah In this song lyric I want to express a memory of mine when I did date with my girlfriend and we faced that problem by criminal or illegal person. Today I will share this story with you.
Its the journey of 13th November 2011 I did offer to my girlfriend to do date. She asked where we can go? I said we can normally can date in restaurant. But she said to me I listened in your area has a tourist area. I like to see natural view. I said to her yeah here has nice natural view and lake. But not always good. Some bad or corrupt guys disturb the lovers. They always blackmail to me lovers and took money, ornaments and sometimes they do rape by blackmail. She said its your area. So don't worry. I said ok no problem.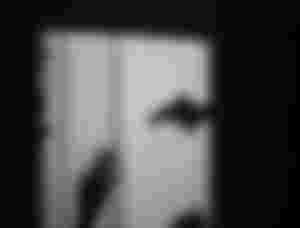 When we were walking to the hills suddenly bad guys team came in front of us and demand something negative. They created a moment that we were doing wrong here. But I promised that I was 100 % right and did not doing anything wrong. They wanted to do blackmail ours. I was nervous if I lost money its ok. But if they do wrong anything with you I can not be ok. But you hold my hand and said I am with you. So I got power and faced them and you also did. Blackmailers got nervous after see our brave and they left the place. So that time I told her I can do anything in my life if I get you in my side. Your answered me and promised me that YOU WILL STAND BY MY SIDE FOREVER.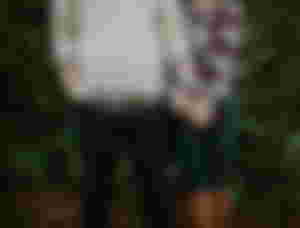 I am so happy to share with all of you that my girlfriend is now my wife. She kept her promises and I am so happy and I got strength in my life to do anything positive.
Song title: You will Stand by my side forever
you are my sweet queen I am your king
dream to be with you & wear you engagement ring
move to the party & hold your hand
I will be your husband and you will be my wife
we will create new trend
Enjoy the life its my main motive
you are with me and I think everything positive
never left me its a request
if you left I will be upset
wish to be with you and walk together
you will stand by my side forever
when we did our first date did you remember
someone did wrong and did hamper
I stand with you don't feel nervous
they came and said what are you doing here
its not the place to do circus
I said what are you talking its not legal
they said we did crime we are illegal
you hole my hand and said what happen bro
they said nothing and you said leave that place and now you can go
I feel brave when you told it face the situation
I look at your face and feel your expression
when they left we move to the place and walked together
on that day I realized
You will stand by my side forever.
You looked to my eyes and give a cute smile
said to me what's wrong with you
you should handle
as I know you are so much gentle
I know why you did this and felt afraid
I forced you to come in that dating spot and finally we got threat
Don't worry I am ok with you and like to move together
always think positive
I will stand by your side forever.
I said I was not worry about mine
I was thinking about yours and Its ok you handle the situation
and I am now fine
Let's show the world we are holding hand and walking together
I have full trust in you
You will stand by my side together.
In above I shared a story of my real life with all of you. Its not only happen with me. In all over the world blackmailer always stay in tourist zone or hotel or residential area or garden or lake area. They always keep eyes to attack the people and play with their emotion and try to create embarrassing situation. So if you don't feel afraid and face the situation with strength they will escape. Because they don't have power. I will suggest If you feel that situation then don't nervous. Follow my suggestion as i mention below:
Never left partner hand

Don't feel nervous

Do shout and make others people together

show them your power

if possible call to the police
I hope all of you enjoy my song lyrics and it will help you to main motive of my lyric. I want to express never left your partner hand in any situation and give him/her strength and face the situation together. No bad things will active if you stand and face this. I am the lucky one I got someone special in my life who kept her promises what she did with me. I hope all lover will stand with her lover as like my girlfriend did.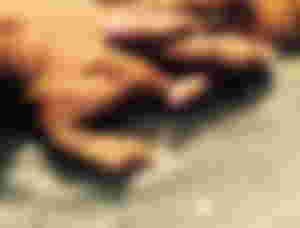 Love and respect for all. Thanks for reading this and hope enjoy it. Always keep trust true love never lost . It always win.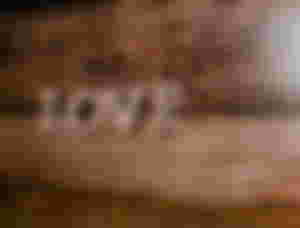 Thanks for belong with me. Special thanks from @Shawon130
Special thanks to @Lucifer01 to show this platform where I can share my emotion and real stories and can suggest others how to face problem and stay together.