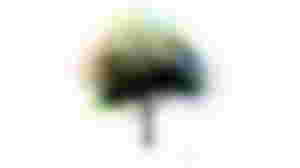 Today, I want to create a psychedelic effect using the watercolor brush in corel.
If you don't know, psychedelic art movement have been here since 1960s. It features a mind-boggling effect to the viewers especially when you stare at it for a long time. Such art made great used of bright colors, distorted shapes, and spectrums to have that mind manifesting effect.
My main subject for this artwork today is a tree. Trees has always been associated with wisdom or the mind. I thought this would be a great subject to create a psychedelic effect with because of such association. This was also inspired by the tree in front of our house. I was always stare at it during my free time and sometimes I always feel like it stares back at me. As it was trying to know what I was thinking. Anyways, I thought it would be a great subject in an art.
1.) I first sketch out the base- the trunk of the tree.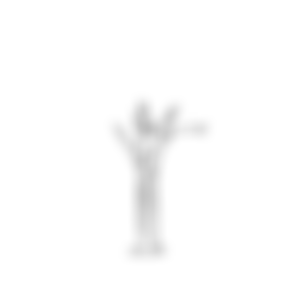 2.) After that, I went for the leaves. I didn't do much detailed with the leaves since I was expecting some adjustments when coloring it out.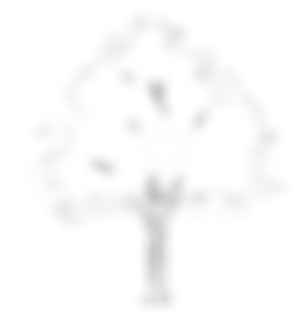 3.) Then, I proceeded to coloring it out using a watercolor brush. Again, I first went on the trunk of the tree. Use a black and brown color for that trunk. I made the color black dominating to highlight shadows.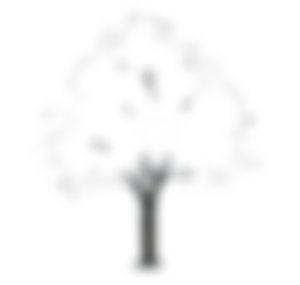 4.) Next is the leaves. I colored the base of the leaves dark green for the shadows.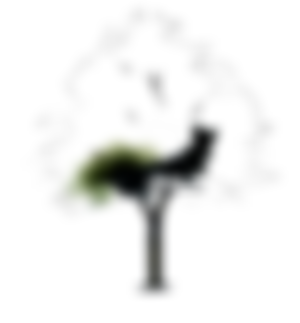 5.) I used a light green color around the base of the leaves. I removed the sketches here for you to see it shape.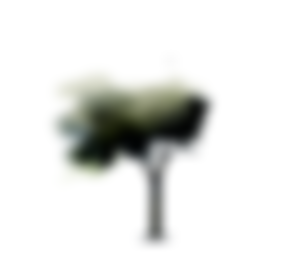 6.) To have that psychedelic effect, I mixed a blue and reddish coloring to its leaves.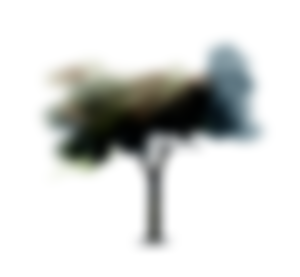 7.) I put some watercolor splash down the bottom.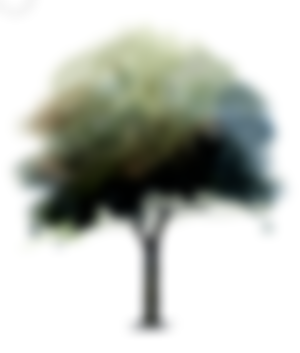 8. Lastly, I put a light coloring around the leaves to bring out its psychedelic effect.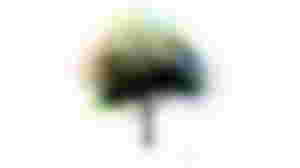 Finished.
That's it for today folks. I hope you enjoy the process and the artwork. Thank you for reading.
Subscribe to seaweed king for more awesome artworks.