Note: I am not raising a fund, this is just to share if how you can donate for those who is affected of Typhoon Ulysses without being scammed of those scammer.
Hello Guys and to you who is reading this. It is a good day to us but, to those people who is affected by the Typhoon Ulysses this day is a nightmare.
I don't know if the news about Typhoon Ulysses in Philippines has reached to other country but, as you all know a lot of people was affected by the Typhoon Ulysses. Particularly Cagayan Valley, Isabela, Rizal and Tuguegarao and the other places in Luzon.
Some didn't even recovered yet from the Typhoon Rolly and now this. Some of this places was almost submerged because of continuously rising of the water.
I saved some of the photos that I get from Facebook, and see it for yourselves.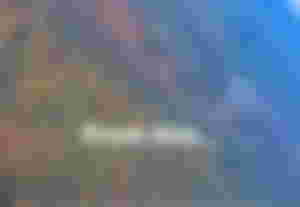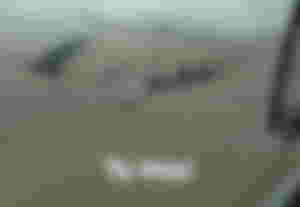 As you can see, Cagayan was almost erased from the map of the philippines. The terrifying floods that kill people. People are begging for the rescue that time because the water was rising so fast. Some of the houses was already sinked and those high storey houses, all we can see is the roof. The people was just on the roof to save their self from sinking in the floods.
Credit to the rightful owner of this Photos, all photos was downloaded from facebook.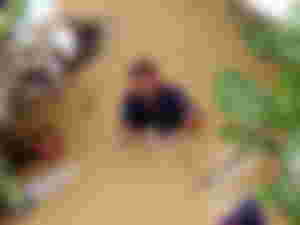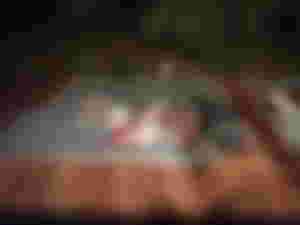 ---
You can all see those photos in facebook. I feel so sad because everytime I will open my facebook this was always on top of my news feeds. I just can't ignore it so I will share this to you if you want to help you can by doing this.
By doing this you can make it sure that your hard earned money will be given to those people that really needed it.
---
but if you do not have yet, you can register by downloading the application in Play Store or download here.
1st step: Open your GCASH application and Tap PAY BILLS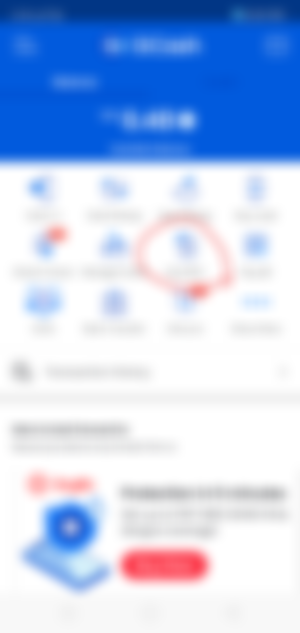 2nd step: Tap those 3 lines right top corner.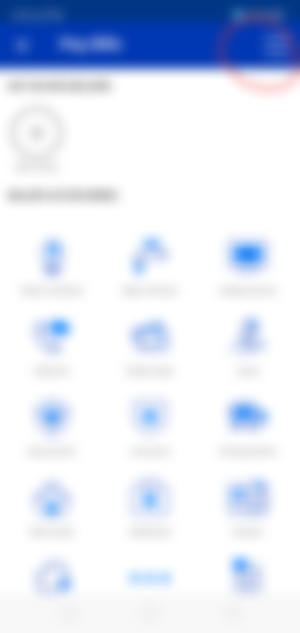 3rd step: tap #UlyssesPHAid or #TulongCagayan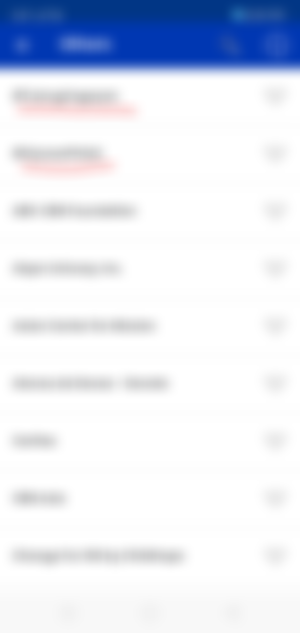 4th step: Type Your name and the amount you want to donate. I tried the other name like read.cash but it's invalid so you should just type your name.
And done.
I can't do much for them, I can't go to them to give them foods and other necessities they are needed but this small amount that we donated, if we combined them all it will become bigger. Every Piso is important so if you can, and you are capable of donating, don't hesitate anymore and let's help them all. It's pagbabayanihan ng Mamayanang Pilipino 101.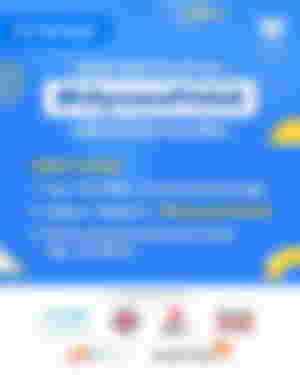 You can also share this to every Pilipino you know, that want to donate. This will surely arrive in the good hands and will reached to those people who really need help, thank you in advance.