For this Article I am not going to talk more. I will going to share you some Photo Shots that I captured Earlier. Again, I am using my Grandmother's Phone because my phone is Charging Earlier. So here: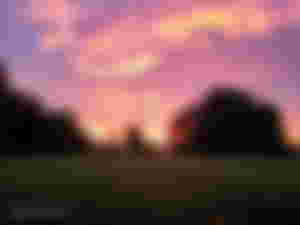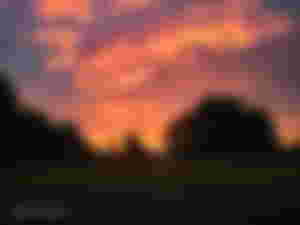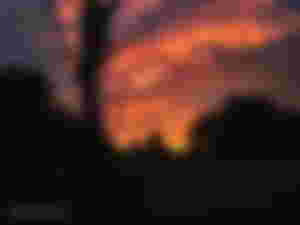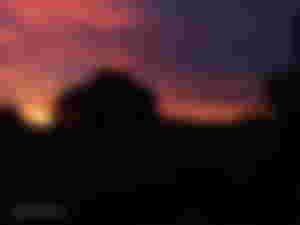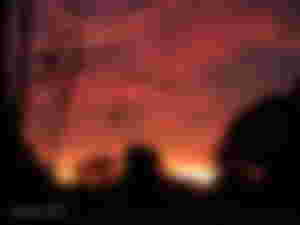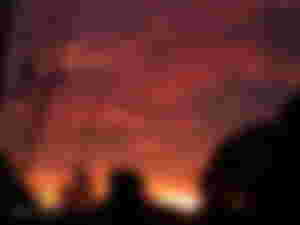 It is Raining earlier around 3-4 pm but in the time around of 5 o'clock pm, The sky Is starting to become like that. it is beautiful esp. When I take some photos of that sorroundings using my Grandmother's phone.
What do you think of my Photos sir @ErdoganTalk and @Telesfor ?
---
My other Articles:
Korea and Philippines Argument
Recent Publish Article: