My loyal buddies as pets.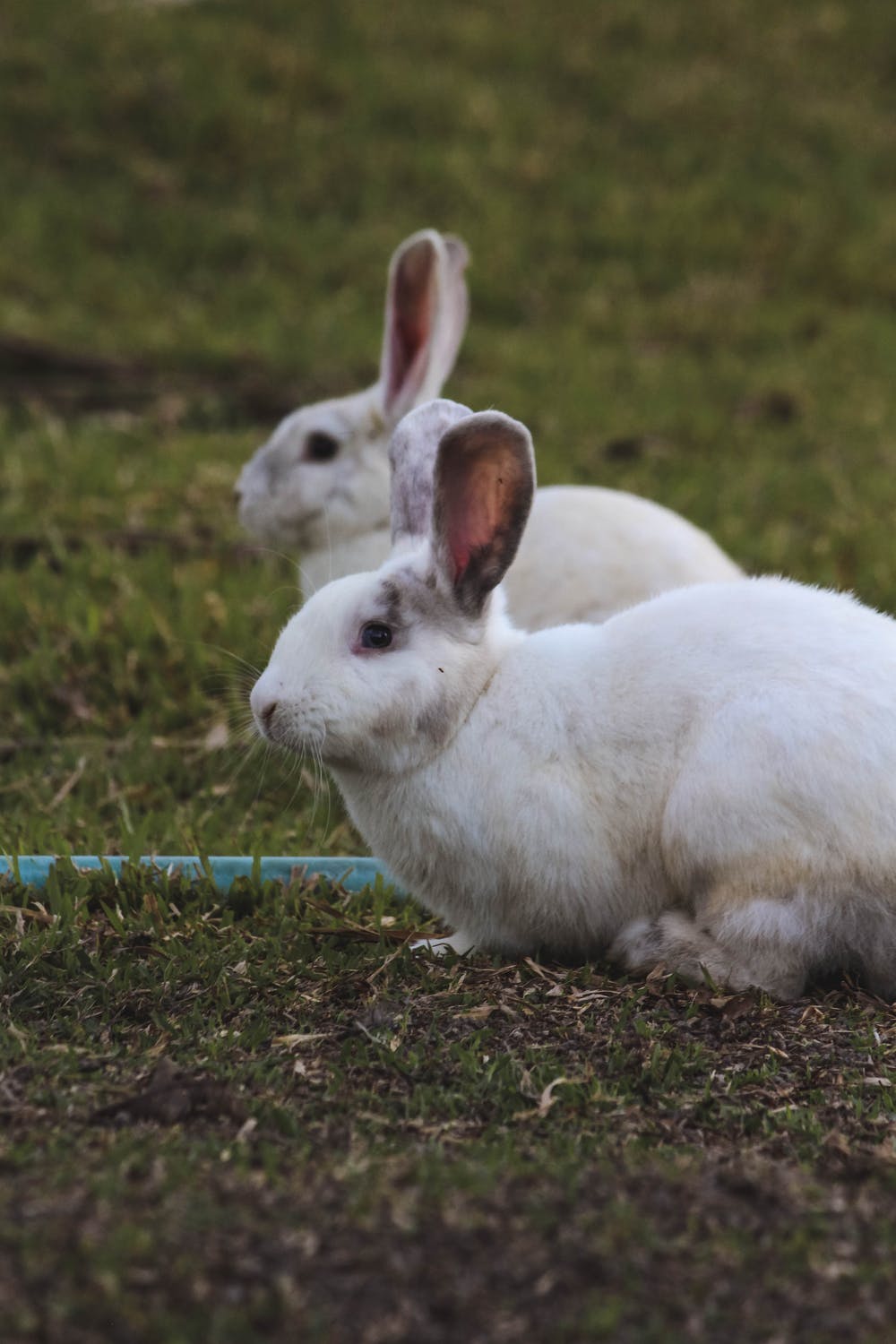 "I like dogs. You always know what a dog is thinking. It has four moods. Happy, sad, cross, and concentrating. Also, dogs are faithful and they do not tell lies because they cannot talk."
This week has been a busy one for me that I just found myself rushing and trying to cover up many things. The Dreemport Challenge too started this Monday and will run through week 3 of this month. I remembered being active in the second to the last challenge I did but this week was different because I couldn't even spend more time online as I was so locked up with other offline activities. I think there are some days like that but I hope next week turns better.
In fact, I now sleep early as before. I still do not understand why it is so which is unlike me. I found this city boring too as every students had gone home since my school has also joined the strike. At least I am only waiting for my result and it is until they resume back to school, they will start processing our results for clearance.
I apologize for not being active and not replying comments on my previous post. I will try to do so soon today.
---
I could remember when I was so young... I mean while in Primary school, we would all travel down to my hometown to celebrate holidays and Christmas. My grandparents had rabbits as pets. I would always surround myself with the little rabbits because they are very cute and aren't wicked as the adult ones. Their soft furs and smooth skins made me love being around these little creatures.
Having them as pets then made me fall in love with rabbits even till now and whenever I see one anywhere or on TV, it brought back memories for me. Rabbits are fun and interesting to play around with.
Then, I was told of how my grandpa's dog died and how it was so useful to him. This was years after stopping breeding rabbits as they sold all. This dog was so loyal to him that grandpa wouldn't hesitate to deprive my uncles of food if they forgot to feed this dog.
There was a time they forgot to feed this dog and while everyone was eating dinner at night, grandpa noticed the dog hadn't eaten. My uncle's food was given to the dog as a punishment for forgetting to feed his best friend.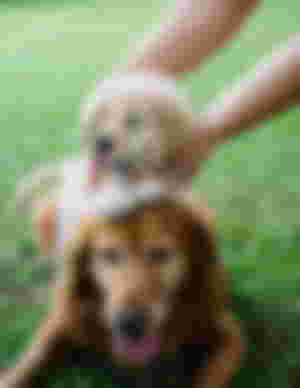 That story made me realize dogs are man's best friend and once you take care of them, you will enjoy their company. I love dogs but I am always scared to go near them. I would love to have little puppies and train them in the best possible way because when you take care of dogs, they become so part of the family and would always protect you, the owner.
Recently, I have been watching a YouTube video of a family with their baby, I think she should be over a year old. They have two dogs who are always babysitting this baby girl. Both dogs would take their jobs seriously by sitting with the baby.
They would lick the baby's body and in their ways, they are trying to take care of her and I am sure when the child grows up, she would love to be around them.
They even customized t-shirts for the baby and the two dogs with the caption "Best friends". I was just smiling seeing how they could take care of pets like those dogs and are already part of the family.
When I have my own house, I would love to own a puppy or more puppies as pets. They would be my companion and would always protect the house for me when I am away. I love dogs because they are loyal. If you take care of and train them, you will surely enjoy them because they will trust you.
Do you know that dogs are sensitive and know those who love and save them? If you have watched "DON'T BREATHE" part 2, you will know and understand what I am talking about.
That movie made me realize dogs are loyal but when you betray them, they betray you too. I was so moved and touched by that scene alone and this is one reason I would love to keep dogs as pets in the future.
Thanks for reading
Junior and Anna from Andrea on pexels
Sponsors of Princessbusayo