January 26, 2022
Every relationship starts with the meeting of the parents. You should not just court the girl you love but also the parents of the girl. You have to prove that you are worthy of being able to get into a relationship with their daughter.
But not just the boy will be doing the courting and proving stage to the parents but also the girl. They should win the heart of the parents of the boy, especially the mother.
In every fairy tale, we've watched that the first evil that makes the girl's life miserable is the mother-in-law. But it is not just happening to movies or fairy tales, it's also happening in the real world. Having a witch-like mother-in-law is like your being cursed by the whole world.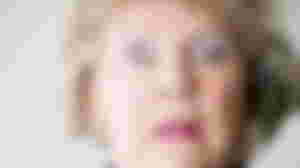 When marrying a man, it likes your marrying the whole family same as the man marrying the woman in his life. That's why you should consider them before getting knot to the person you love.
But my story is different from fairy tales and movies because I'm so lucky to have a generous, loving, caring, and kind mother-in-law. Before I and my husband became girlfriend and boyfriend, he first introduced me to his mom. My husband shows my picture to his mom and he tells her that I am the one who he wants to court, without any hesitation his mom supported him.
When we become a couple, my husband invited me to come with him to his hometown to finally introduce me to his mom and I accept the invitation. Since it was our first met, I'm nervous about what she may say or tell about me. When we arrived at his mom's workplace and it is already dinner time I didn't expect that his mom will invite me to have dinner with them. It was overwhelming because she accepted me even though it was our first met.
After that, our relationship becomes more strong and his mom supported us. His mom gives me unexpected gifts and calls me to ask about how's my day or our relationship going. She is a down to earth strong woman and I admire her on how she manages to be a single parent for her children. In our 3 years in a relationship being boyfriend and girlfriend his mom didn't change how she treated me.
When I got pregnant, she didn't know it until I posted it on Facebook. The reason why my husband or I didn't tell her that I am pregnant was that we broke our promise to her that we will finish our studies before making our own family. But when she knew about it, she didn't want to say hurtful words to my husband and me as well that why she just give us advice, guidance, and support.
When I give birth to my first child, I am so shocked because she bought a lot of things for the baby such as diapers, milk bottles, diaper pads, clothes, socks, baby shoes, baby bath soap, and many more. She told me that she was excited but she didn't know how to express it.
My first child is spoiled to his Lola because weekly his Lola sent him snacks, fruits, and toys until now.
When I give birth to my second child, her excitement becomes double, she bought many things for the baby and I am so shocked because her baptism gift for her granddaughter is an 18k gold earnings, it is the earning she bought on her first salary and it is very sentimental to her.
She loves her grandchildren so much, even my husband and I always received unexpected gifts and cash gifts weekly and we save them for the future of our children.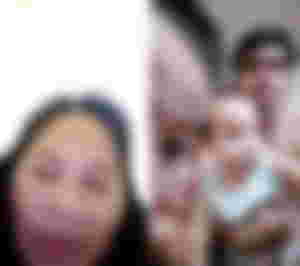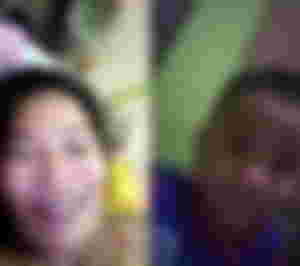 Until now, she sent us food, snacks for her grandchildren, clothes, and even monetary every week.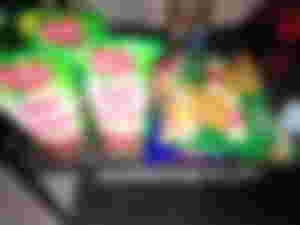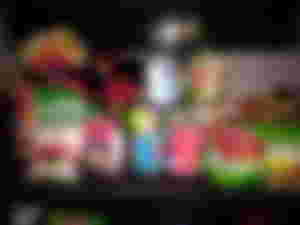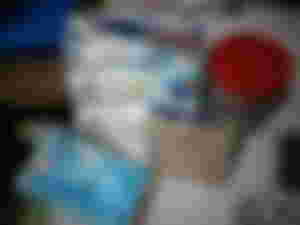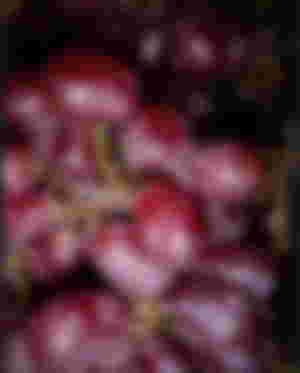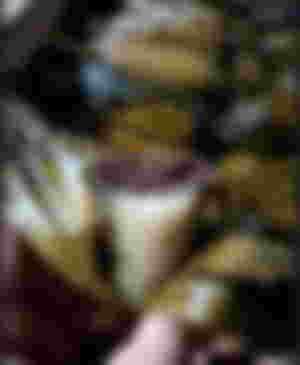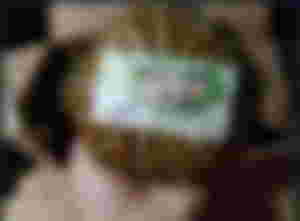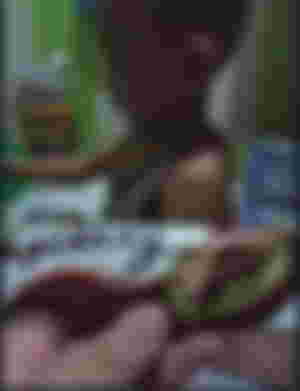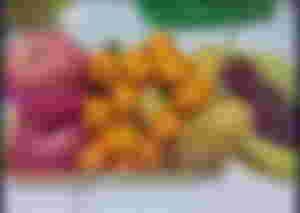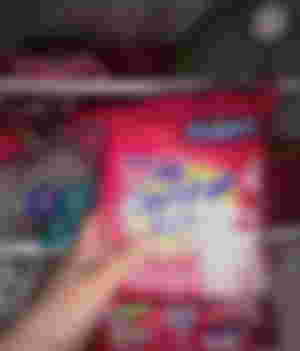 ---
To Mama Nors,
Thank you so much for being there from the start until now. We are blessed to have you in our lives, you are the best of all the best. We love you so much!
I am so blessed to have such a loving, caring, and wonderful mother-in-law like you.
---
Life Lesson:
Love moves in mysterious ways. Let God guide you by using his creation here on earth. God may send your mother-in-law as your light in your life and guide you to the right path of your journey.
God bless you and your family, let love win.
---
Thank you for spending your time reading my article and for your undying support. It means a lot to me and I am forever grateful for that.

You can also check and read my sponsor's works. They are so talented and informative writers/ authors.