If you're an overseas worker, sending money to your family back to your respective country is a headache especially here in Seychelles as remittance exchanges are opening only for a half-day, adding the longest queue moreover the higher transactions fees that they are now implementing since we have the second variant of Covid.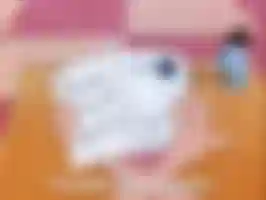 How unfortunate that our hard-earned money is now fluctuating due to the increased value of the dollar here so I told myself I must have a plan B. I must have other options rather than sending money through an exchange.
Lo and behold, when I started earning Bitcoin Cash, installed my Bitcoin.com wallet, and made most of its features, the very main thought of sending money through remittance momentarily stopped. It is a saving act of Bitcoin Cash not only to me but to others who are working overseas particularly and who are aware of its profitability.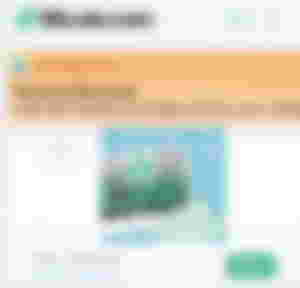 Roger Ver with his compassion to bring more economic freedom to the world is rescuing those who are having a disaster sending money to their family back to their respective countries, likewise the video of Hayden Otto on, "Why Bitcoin Cash?" is a redemptive and an eye-opener for those who are still having doubts how Bitcoin Cash can revolutionalize the world's currency.
When Kim Dotcom also shared his views on why he is supporting Bitcoin Cash, my perspective shifted more into digging the cause of the coin. I did my research and I was surprised to have learned so many things knowing how the reality of sending money is defined by Bitcoin Cash in its full utility.
An acronym I invented myself which stands for F.E.L.R! I wanted to change it into "C.E.R.F" nevertheless the meaning is the same only the order can bring a bit of change. So I stick into "F.E.L.R." having that strong conviction, feeling or instinct that with Bitcoin Cash you can never go wrong. You are SECURED!
So what's F.E.L.R?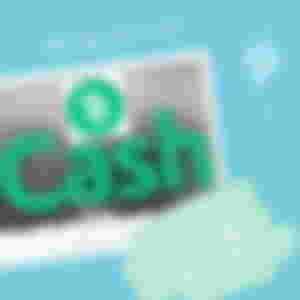 Let me give you a scenario:
As I have been sharing that I am living overseas for nine years now. Paying my bills in the Philippines especially my investments would be much convenient should I use electronic cash right? Rather than going to the remittance exchange here in the Seychelles which is now having "higher fees" and would take 3-5 business days before my family can receive the money. It's not cool, what do you think? However, for those overseas workers who do not have any other options, they have to abide by and wait the longest hours before they will be served by the counter staff.
I am glad I ventured into cryptocurrency particularly Bitcoin Cash because through "peer to peer' transactions, I managed to pay my bills even if I am here in Seychelles. I just recently paid my sisters' health insurance too using the tips I have received on noisecash and I am grateful because Bitcoin Cash empowers a FASTER, EASIER, with LOWER FEES, and most of all RELIABLE transactions.
F....aster in a sense that I managed to pay within an hour even less than.
E.....asier due to a very comprehensive interface and even a newbie using bitcoin.com wallet can easily navigate.
L....OWER FEES is what I love the most thinking that with my transaction I paid almost less than a $.
R....reliability is the key because having an online transaction entails "security" that it will be processed without delays.
So if you're a merchant and you wanted to invite me to your business venture, if I can pay using Bitcoin Cash, I would definitely join.
Now for your FREE TIPS, either here or at Noisecash, so when you comment below kindly include your profile link.
1. How did Bitcoin Cash help you during the pandemic or for your financial needs? (25 word)
2. Why do you think the world needs Bitcoin Cash? (25 words)
3. In terms of bringing more economic freedom to the world, do you believe Bitcoin Cash is successful in its Cause? (30 words)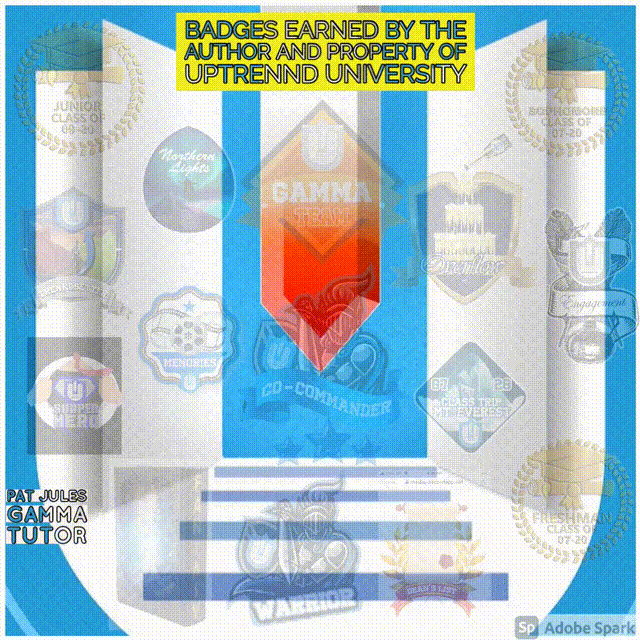 screenshots and lead image edited via Canva
*click on the giphy for its source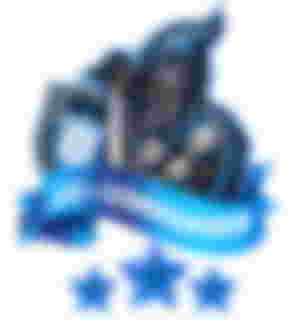 Highly appreciated for not spamming my post! Thank you.