Starting my day earlier before heading off for work as I allocated at least an hour and a half to read news regarding cryptocurrency most especially Bitcoin Cash. Checking at news.bitcoin.com what mostly caught my attention was the Dutch Libertarian Party Candidate, Robert Valentine, who has a laser-eye billboard saying that "Bitcoin is the Future", accompanied with an underlying meaning of Bitcoin's price to reach $100, 000. Hmm, pretty much having a good attitude towards the bullish trend for BTC itself. Likewise it is interesting to know that in Germany, those who are paying their bills with Bitcoin don't need BaFin license.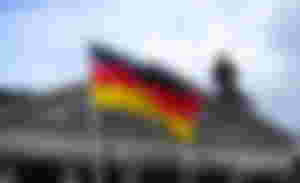 What was a good standpoint is his statement on defending FREEDOM and ending big government, where the same as how Roger Ver has always pointed that it can bring more economic freedom around the world, the mantra for Bitcoin Cash. In addition to it, the Dutch Central Bank, has regulated cryptocurrency and having 39 firms who have applied for it can encourage other enterprises or merchants to do just the same.
I am hopeful and would remain as such that here in Seychelles, the Central Bank would also open its minds to regulating cryptocurrency because it is so surprising to know that KuCoin, one of the industry's most recognized exchanges, which has a global user of over six million is based here although it has been reported being a victim of one of the largest digital currency heists last September of about $281 million worth of assets stolen.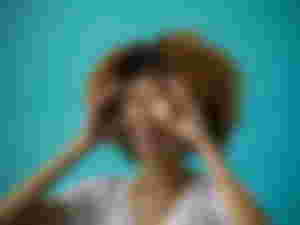 Should it truly care for the welfare of the people, it's high time they must open for digital asset to be used as currency just like how Jean-Michel Mis, French lawmaker who signed a petition to buy and hodl cryptocurrency in due on the weakening of dollar in the next 5 to 1o years. It will take time to regulate crypto as a currency in Seychelles, but seeing that chance, slight as it may look, helpful enough for the next generation to come. At least I am speaking for my baby's generation and the need to regulate the use of cryptocurrency as a peer-to-peer electronic cash system considering mainly Bitcoin Cash as a revolutionary digital currency.
On the other hand, watching and internalizing the video of Hayden Otto via LBRY regarding Matrixport Dual Currency and Smart Trend for Bitcoin Cash, at the latter part, he mentioned Bit.com as a Seychelles-based derivatives exchange.
Now having these two exchanges which are based here are taking my hopes higher than ever before. I would say that his video was timely as I am looking forward to more ways how I can grow my Bitcoin Cash especially for my long term goal. I am biased in terms of my cryptocurrency involvement and when I see a very good project that could grow my Bitcoin Cash potentially to a yield of at least 5% moreover thinking that this project is launched by Jihan Wu, a man who translated the Bitcoin White Paper into Chinese, I was so hooked up and ready to start my journey thus doing my best to understand the best way I can to be able to share my understanding on how Matrixport works. A sample of screenshot I took as per Dual Currency-BCH! Should you decide to check more on it and do further research, you can sign up using this link (Click here)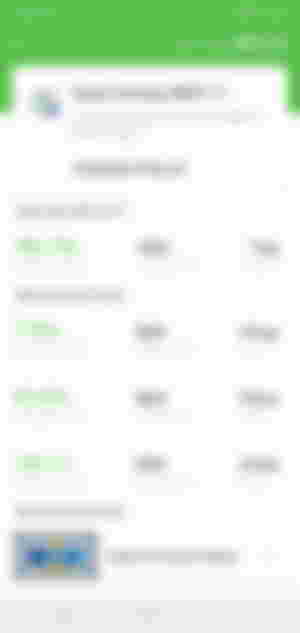 This is the beauty of having a solid community surrounding Bitcoin Cash despite other's harsh comments about it. I have read an article of someone posted at publish0x where he had written "below the belt or trash words" against BCH, I don't want to paste it because it might trigger more but why the hate? Why attack BCH in the first place when Bitcoin Cash is simply following the original version for Bitcoin as stated by Satoshi Nakamoto as a peer-to-peer electronic cash system? Perhaps a review on the whitepaper will help him reflect.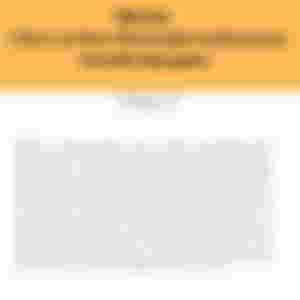 I remembered when Roger Ver would always say on his interviews via LBRY, that it is never an argument to "call names" as such to Bitcoin Cash. He would often say, having the RIGHT ATTITUDE is what we are here for. We are supposed to help as one crypto community and uphold one's identity rather than trash talking and calling names. What is interesting is that in this community where we are all in, those who are crypto experts and enthusiasts, must aim to spread AGAPE, helping one another to fight a common goal against corruption, greed and manipulation. Can we at least try to be human and be more sensitive into bringing more economic freedom to the world rather than having the thoughts that the other cryptos are better than this or that? At the end of the day, when we die, we will leave not only cryptocurrency but our legacy.
Now ask yourself these questions,
What is your reason joining cryptocurrency community?
Is it mainly for earning and learning per se?
Or do you have a greater picture apart from monetary objective?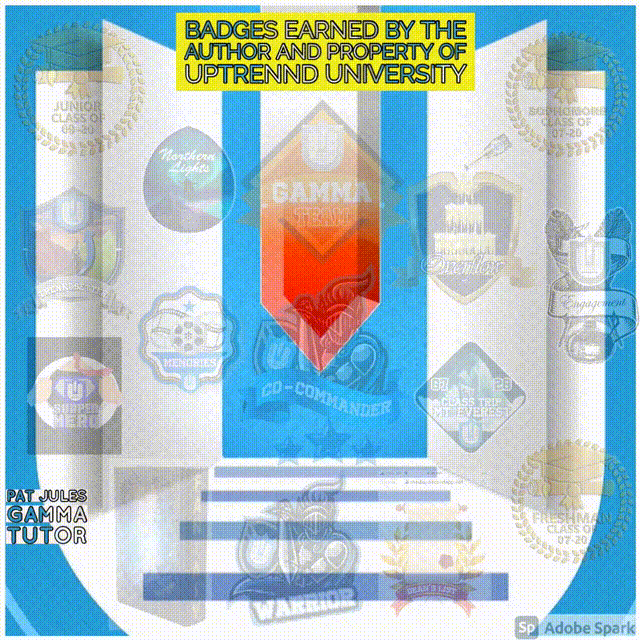 Lead Image: from pexels
badges earned by the author and property of Uptrennd University
image of Dual Currency-BCH taken a screenshot on matrixport
click on the rest of the images for its sources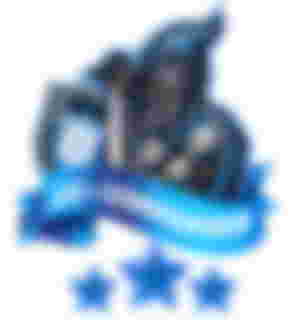 Highly appreciated for not spamming my post. Merci beaucoup!
Sharing my video on why I love Bitcoin Cash
Would love to connect with you via Noisecash