The 2022 Bitcoin Cash Conference - Event Of The Year!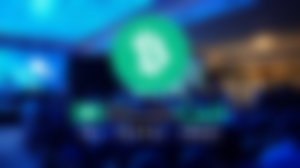 St. Kitts And Nevis will hos the 2022 Bitcoin Cash Conference on November 12–13.
While the bear market drags even crypto empires into unfathomed depths, some communities keep building and promoting peer-to-peer adoption of cryptocurrency, impassive of the present-day financial negativity.
The Bitcoin Cash community and users present hope for a better tomorrow regarding the use case of cryptocurrency, and everyone's getting ready for an exciting event.
While crypto conferences are common when the market experiences boom cycles, as prices drop and interest in cryptographic forms of money disappears, the real champions and communities keep the flame alive.
A hope for recovery surfaces as projects like Bitcoin Cash keep building decentralized and permissionless services, unaffected by the failures of custodial and centralized crypto services.


(Image Source: bch-22.com)
The host of the 2-day conference is Elliot Price of FiendishCrypto, who also moderates the regular Bitcoin Cash Hangout in Twitter Spaces.
The organizer of the conference Sunny Gehani is focused on Bitcoin Cash adoption and attracted hundreds of merchants to accept Bitcoin Cash for payments. 
Participants will discuss issues from a variety of subjects relating to cryptocurrency adoption and Bitcoin Cash.
Some well-known personalities in the crypto field will analyze topics regarding Bitcoin Cash adoption, legal tender, developments, and more.
However, besides Bitcoin Cash, there will be topics that may interest all crypto enthusiasts that remain active in the scene, building bridges (apps and services) to facilitate the next wave of adoption.
The Five Panels: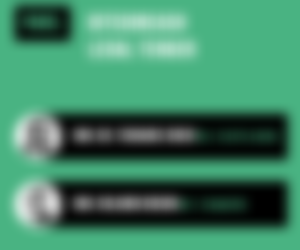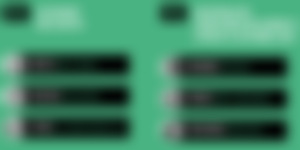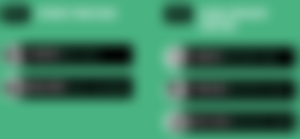 (Images: bch-22.com)
Top Bitcoin advocates, investors, and developers will be in St. Kitts to examine and discuss the prospects of P2P Electronic Cash.
Roger Ver (founder of Bitcoin.com and early Bitcoin OG), John Nieri (President of General Protocols), Jonathan Silverblood (Software developer), Chris Troutner (Software developer), and Dejan Roljic (founder of GoCrypto) are some of the keynote speakers of the conference.
Cryptocurrency advocates Ryan Griffin, Bitcoin Jason, and Marcelo Fleischer massively promote Bitcoin Cash adoption in their regions, documenting the rise of permissionless peer-to-peer transactions.
We will also listen from the PM of St. Kitts And Nevis, Dr. Terrance Drew, with St. Maarten's MP Rolando Brison, who will address the legal tender prospect of Bitcoin Cash in the Caribbean region.
The speaker names and topics create a promise for a constructive conference that will inform the audience on various matters around Bitcoin Cash and cryptocurrency payments, ranging from adoption success to network development, and other possibilities with cryptocurrency.


Sponsors of the conference are some high-profile crypto companies and projects such as Bitcoin.com, GoCrypto, and BCH.games. Also, services such as Passports for Crypto, Global Link, exchange Unize, and the Royal St. Kitts Hotel.
The sponsors will also have a booth at the conference to promote their services and receive various other promotions.
More info is on the conference's official website, where new sponsors can find registration options and benefits.

Roger Ver's channel on YouTube will stream both days of the Bitcoin Cash Conference live from St. Kitts.
Many crypto enthusiasts will travel to St. Kitts and Nevis for the Bitcoin Cash conference. The event will produce quality feedback for the Bitcoin Cash userbase but could also generate interest in anyone promoting the use case of crypto.

Cover Picture by Stem List, on Unsplash
Content published in this article is used for entertainment and educational purposes and falls within the guidelines of fair use. No copyright infringement intended. If you are, or represent, the copyright owner of images used in this article, and have an issue with the use of said material, please notify me.
Posting on:
● read.cash ● noise.cash ● noise.app ● Medium ● Hive ● Steemit  ●Vocal 
● Minds ● Publish0x ● Twitter 
Also, visit my second Medium profile: Ex Cathedra and delve into the unknown!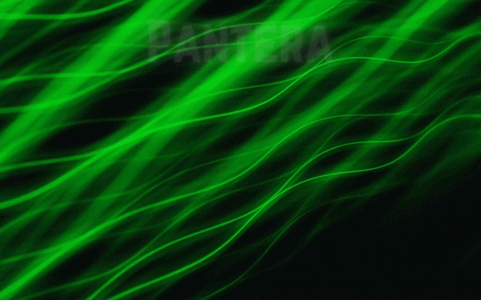 Don't forget to Subscribe and Like if you enjoyed this article!