These Monthly Stats Explain Where To Focus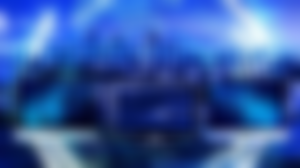 Exams, exams, and more exams.
We finish high school, some will also attend college, and get bachelor's and master's degrees, thinking how much we will love our new exam-free life after we finish. Only to realize after a couple of years that this was not the case.
More exams will follow, and (perhaps) for a good reason since technology and economies constantly advance and change. Learning is now permanent, as we have to stay competitive to survive in an ever-evolving economic environment.
Therefore, I devoted myself to more exams while looking for better, and being dedicated to achieving a good grade, I decided to utilize all of my time to studying for this particular exam, and I did not publish a single article in February.
Nonetheless, one of my articles did remarkably well during this idle time, and on certain days I kept refreshing my Medium stats page in disbelief!
One of the articles has just passed 23,000 views, which is a new record for me on Medium (or any other writing platform):
Here's How To Earn Cryptocurrency In 2023 With No Investment
This story attracted thousands of viewers so far, and it seems it has potential for even more.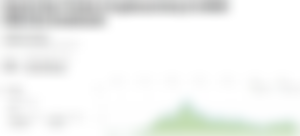 I've grown by almost 800 followers and 60 subscribers, yet another record for the two years I am publishing cryptocurrency content.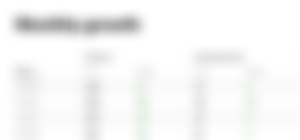 This growth gives much-needed strength and reinforces my belief that cryptocurrency has a bright future.
Special thanks to the Medium users that subscribed for membership using my referral link. Your support is invaluable.
Moreover, I consider this latest growth to be a hint of what will follow in crypto.
Top 10 Signs That Will End The Crypto Bear Market
Bad times will be gone as cryptocurrencies begin recovering with new developments and rising adoption.
A future not paved with roses but fierce battles on our way to the mass adoption of P2P Electronic Cash.
The reception of this article and other similar articles I've published in the past are a clear indication on how to proceed in the future.
We are all looking for opportunities and valuable information that will assist us in these internet activities.
I'm determined to present more opportunities, but I also feel committed to describing blockchains and cryptocurrency to the best of my abilities.
We all have our preferences regarding cryptocurrencies. However, I never promoted custodian schemes or any other scam within my work but always presented the risks as they stand. An example is how I predicted the collapse of Celsius one month before the re-lending platform blocked withdrawals.
Celsius Network: A Crypto Custodian Under Scrutiny
Most content creators will align with whatever the mainstream crypto websites promote. That's not why I am here.
I'm not a Bitcoin (BTC) fan or investor, but I write about Bitcoin occasionally since it is still the dominant market force. We all read news or opinions by crypto advocates, but we should also not shun criticism when criticism contains valid grounds.
It is understandable wanting to escape a broken system of low wages and increased demands, but there are also plenty of threats and risks regarding crypto-scams and market volatility.
Every content creator has a moral duty to explain this part.
I can not promise that every article will contain pure value just as " Here's How To Earn Cryptocurrency". However, I'll always present the best online opportunities I discover and clarify the risks.
Cover by geralt on Pixabay

Images published in this article are used for research and educational purposes and falls the guidelines of fair use. No copyright infringement intended. If you are, or represent, the copyright owner of images used in this article, and have an issue with the use of said material, please notify me.
● read.cash ● noise.cash ● noise.app ● Medium ● Medium ● Hive ● Steemit ●Vocal  
● Minds ● Publish0x ● Twitter ● CashRain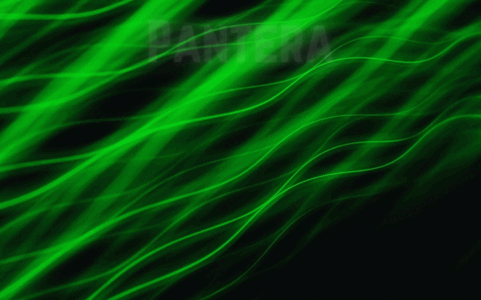 Don't forget to Subscribe and Like if you enjoyed this article!