Bitcoin Cash Is Back With A Vengeance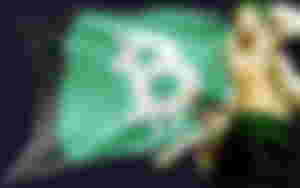 Finance acknowledged Bitcoin Cash as one of the big-four cryptocurrencies, but that's not the only reason Bitcoin Cash volumes increase and the price skyrockets.
Few cryptocurrencies have the potential for integration into finance and even less scale to support the mass adoption of peer-to-peer electronic cash.
Bitcoin Cash is scaling better than anything else out there.
Bitcoin Cash is upgrading its decentralized financial capabilities.
The market reacted to developments and the positive news from finance, and Bitcoin Cash leads the way for the next cryptocurrency bull run.
Investors are now aware of the cryptocurrencies that matter.
No more "pumping" of random tokens and dysfunctional networks by FTX (and untrustworthy funds).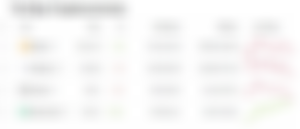 Only four cryptocurrencies matter to finance.
Bitcoin (BTC)

Bitcoin Cash (BCH)

Ethereum (ETH)

Litecoin (LTC)
And just two of them deliver vast innovation, Ethereum and Bitcoin Cash.
Ethereum was the beacon that brought thousands of developers into cryptocurrency and delivered enormous financial innovation. Yet, Ethereum is ravaged by high fees when usage increases since it also failed to achieve scalability.
Bitcoin Cash, on the other hand, is proof that blockchain can reach global scale adoption and onboard billions of people into non-custodial Peer-To-Peer Electronic Cash and finance.
Bitcoin Cash offers Decentralized Finance, but not just for the wealthy that can afford to pay $500 fees on Ethereum.
Today, Bitcoin Cash with the CashTokens upgrade offers decentralized finance to everyone.
All it takes is having a $50 smartphone and an internet connection to become part of modern finance with Bitcoin Cash.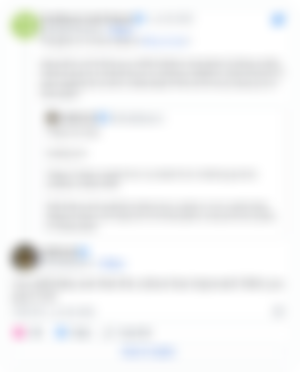 Vitalik recently acknowledged Bitcoin Cash (for the reasons Jeremy from the Bitcoin Cash Podcast mentioned).
Clearly, nobody can ignore Bitcoin Cash anymore.
The BCH community concentrates on delivering the best user experience.
That is reliable low fees, instant transactions with detail to reinforce self-custody, and self-sovereignty of finance.
Scalability is of paramount importance when a network is aiming for global adoption and Bitcoin Cash scales to onboard billions.
Moreover, global commerce demands low fees and instant transactions. There's no alternative, no patch with second layers that solves scalability.
With CashTokens, Bitcoin Cash unlocked unlimited potential.
Bitcoin Cash is now Web3. Bitcoin Cash interacts with Web3 websites and platforms that support CashTokens.
A whole new world of capabilities opens for developers who now rush to build on Bitcoin Cash.
Emerald DAO, BitCat Heroes, and BCH Guru are the first movers that showcase the infinite possibilities of the Bitcoin Cash blockchain.
The examples will soon multiply, with DEXs and prediction markets taking turns.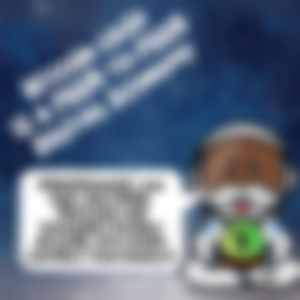 Permissionless, trustless, borderless blockchains have a purpose to enable finance beyond the current limits of the fiat system.
Bitcoin Cash scales to onboard 8 billion people, and recently upgraded to enhance smart contracts and enable the creation of a peer-to-peer economy.
The billions of people excluded by the oligarchic financial system find heaven in blockchain systems that follow Satoshi's principles.
Bitcoin Cash enables free commerce, limiting interventions and financial authoritarianism and delivering low-cost, instant global transactions.
Bitcoin Cash with instant transactions and low fees (lower than a penny) dives into the smart contracts metaverse with the 2023 CashTokens upgrade.


Follow me on YouTube: @panteraCrypto
Donations Bitcoin Cash: tipb.ch/Pantera
Cover: modified images (link)
● read.cash ● noise.app ● Medium● Hive ● Vocal ● Twitter ● CashRain
● Me.dm ● YouTube
Don't forget to Subscribe and Like if you enjoyed this article!