There is this phrase circulating the social media and forums for years:
"Bitcoin fixes this".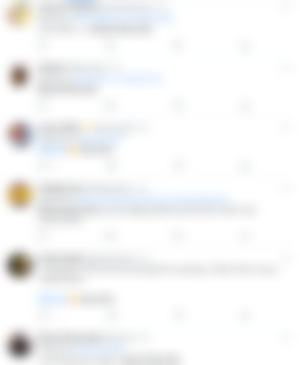 I'm not entirely sure of the effect this quote had on Bitcoin, probably it was containing more meaning in the early years. I've seen this before, since 2014, if I recall correctly, or perhaps even earlier.
First time I encountered this catchphrase, it wasn't looking as attractive as one may think. I've found it by a Twitter influencer that was using completely dumbed-down catchphrases and expressions, so it wasn't looking great.
We find this phrase everywhere today, explaining how Bitcoin is going to fix the broken financial system, but also how it will fix right about everything. From the BLM protests and racial issues in the US to finding a cure for diseases and stopping wars.
Probably there is some truth there since we could have avoided a few tragedies if the financial system was working in a more decentralized fashion.
However, with the way things turned out, and Blockstream's stance on scaling, it becomes clear that BTC became just a vehicle for enrichment instead of freedom from intermediaries, oversight, and intervention.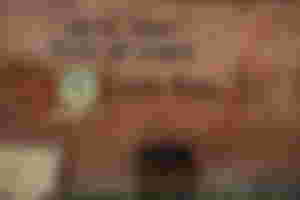 Now, at least on my side, when I first discovered Bitcoin, it was back in 2013. However, it was right at the top of a massive parabolic run that ended with BTC having made 1000x returns in one year. There have been big players entering, and many achieved wealth being already invested before 2013.
What we believed in 2017 (when I joined) was that Bitcoin was cheap and fast. There were few documentaries, very few YouTubers, and even fewer media we could count on to extract information.
I remember how passionate the Bitcoin crowd was, but also found out how disappointed most of the "hodlers" left what was just BTC by the end of the same year.
Bitcoin, under the Bitcoin Core group of developers that develops Lightning, has forced a change that created BTC maximalists, which were always just a bunch of traders or huge BTC whales that cared just for the price and their privileges to be secure by not altering the code to achieve universal adoption as a currency.
Bitcoin Cash fixes what BTC did not. Basically, this message today describes Bitcoin Cash and not BTC.
It is another reason that Bitcoin Cash is Bitcoin, but let's see this "Bitcoin fixes this" message that seems to have worked in favor of BTC but is mostly describing Bitcoin Cash instead.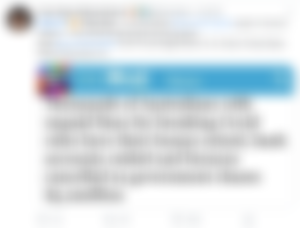 Source: Twitter
With 99.9% of BTC investors holding their assets in centralized exchanges and custodial wallets, BTC by 99.9% is confiscatable. For those that were early in Bitcoin as Tone Vays (I think it was 2013), it used to be as Vays describes.
Why Vays is lying here? Because he claims BTC is the only "asset" with what he calls unconfiscatable features.
Tone Vays, there are thousands of cryptocurrencies today with the same feature. This is not something unique to BTC. The short-sightedness of the BTC maximalism is clouding their judgment.
Moreover, with BCH, most users hold a non-custodial wallet with private keys as the only way to access the funds. As I said previously, 99.9% of BTC investors today, are just holding a username and a password to a custodial centralized service that acts as an intermediary.
Bitcoin Cash that fixes this and not BTC.
The overwhelming number of BTC users, don't move their BTC outside of their custodial world.
Quite the opposite happens with Bitcoin Cash, as it is a network that enables individual ownership and facilitates the ease of transactions.
BTC remained about the privileges of whales.

BCH as a currency, would not just be a better hedge to inflation, but in case of mass adoption in an inflating economy (even in parallel to the fiat), it will certainly help a plan to alleviate inflation levels and sustain economic recovery.
BTC only has second-layers acting as such, since the main chain has been intentionally crippled by the Blockstream devs controlling Bitcoin Core.
A currency that performs better than the inflating fiat, sustains value, and can be used for transactions with the same ease as cash, is cheap and fast.
The LN that the BTC crows id currently overly excited for, seems to be rejected in El Salvador as a method of payments. It doesn't make sense to switch to a complex payment system that may or may not work anyway.
LN is used in El Salvador with Chivo or Strike wallets making it is similar to government oversight as using e-banking services.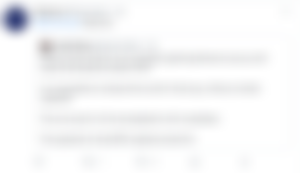 Bitcoin Cash is the best alternative to fix an economic system suffering from higher inflation levels since it has all the required features of sound money.

---
Follow me on: ● ReadCash ● NoiseCash  ● Medium ● Hive ● Steemit   ●Vocal ● Minds ● Twitter ● LinkedIn ● email
Don't forget to Subscribe and Like if you enjoyed this article!