I wrote the first part of this yesterday and this is the continuation of that post. You can catch up with the post here.
I spoke about answering the question "What" for us to be able to discover ourselves and achieve a purpose. When we ask ourselves what we are living for, it helps us a lot to know what we need to do.
Finding our purpose would help us to know how best we are to live our lives. What motivates you and why do you keep on living? Stop going with what is trending rather go after the things you are naturally gifted with. It's okay to have a career when you are still yet to build up your purpose but never let your career be an obstruction to your purpose. Your purpose is the problem you have been equipped to solve based on your natural talents and if you can build a career out of it while still achieving the same goal, why not?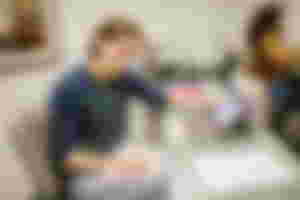 This is another question we need to ask ourselves after we have discovered what we want to do with our lives. You need to plan and highlight how you wish to fulfil those plans you have. This is the strategy phase - this is where you scheme how you want to go about achieving what you have planned to do.
There is always how to do things. You can't keep doing things the way others are doing things and you would expect a different outcome. It doesn't work that way. Just as we always tell people how to spend, how to walk and talk and even how to eat, so there is a how to birth your dreams. Many people don't know how to go about the dream they have had in their heart which is why it remains a dream for a long time. They give up and think it wasn't meant to be but not, they are not just going about it the right way. There is no strategy in place and without one there is little to what can be achieved.
Make adequate research and ask others questions too. Stop acting like you know it all because if you know it all you would have achieved more than you have currently. We need each other and I am not ashamed to ask questions. In my language, they would say that anyone who keeps asking for the direction won't get lost. So, whatever you don't know, don't be shy about asking those who might know and don't stop asking till you get your desired response.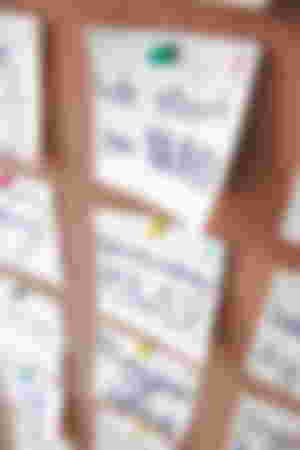 You have to question yourself because if you don't, others will. If you are unable to answer your questions then you can do little to convince others to buy into your dreams. You must understand why you are doing what you want to do. Are you being fueled by the current trend? Are you motivated by money? Are you hoping to gain the attention of people so you can channel their money into your pocket? Why are you doing what you are doing or why do you want to do what you planned to do? Be honest with yourself and your answer would say a lot about you and the success of that dream.
This also cut across our lives... We need to know why we are friends with certain people and why we keep doing what we are doing. Why are you even in a relationship with that person? What's different about that person? You are gaining more clarity when you can understand why you are doing certain things. It's a step to self-discovery also because you will understand what is driving you or what motivates you. You will understand yourself better when you know why you have decided to go into that line or study even that course.
When your motivation comes from outside or the things you can see or people's validation then you can be sure that once these outside interference are missing, then you won't have the strength to keep going. Your motivation must come from within and that's why you need to know why you are doing what you have chosen to do.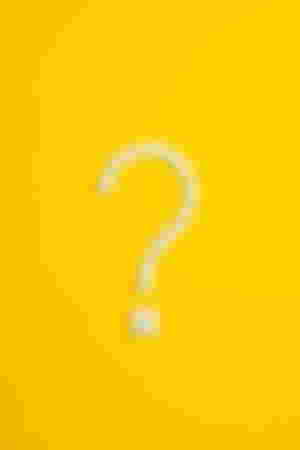 Another question we need to ask ourselves because we need to know where we slot into the grand scheme of things. Where are you relevant depending on the area of your strength? You need to know yourself enough to be honest with yourself where you can slot in.
I watched a movie earlier today and the guy went for an interview. His CV carried tech but he went into the law firm to seek employment. The lady quizzed him as to why he came to the law firm and he pleaded that he applied because he felt they would need someone in their IT department. The lady was gracious enough to say she would refer him to the Tech department since they need someone but he said, he doesn't like computers and only knows about the theories and can't operate them. This is a clear example of someone who didn't know his area of strength and then went to study the wrong course or didn't take the initiative to go and study how to practically apply the theories he had been taught.
Some people are not good with taking orders so it's good if they don't work for others but seek self-employment instead. Imagine someone who loves to write and yet decided to work in a water company where he would be operating machines? This cuts across every aspect of our lives. Imagine making a product with no target audience in mind - you don't even know where you want your products to be distributed? There is a place for everyone to function and we have to find it. Know where you can be relevant and pursue it.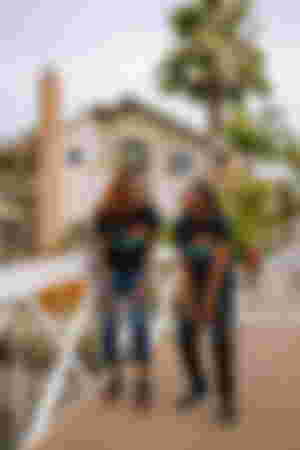 Show me your friends they say, and I would tell you who you are. Who are your friends? Your friends would determine how far you can go in life and that's why it is important to surround yourself with people of worth, people with dreams, visions and clear direction of where they want their lives to go. When you surround yourself with dreamers, it's only a matter of time before you start dreaming too because we would always smell like the company we choose to keep, either directly or indirectly. If you want to live a fulfilled life, choose your friends or your circle of influence carefully.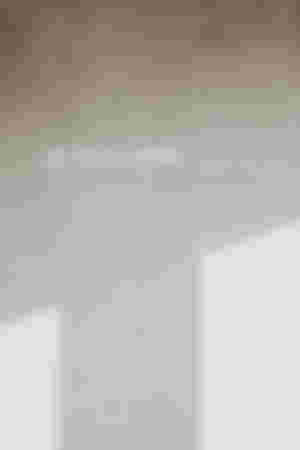 Timing is crucial to whatever dream you have or whatever you want to actualize in life. You need to know when you want to actualize it because that time frame is important. Time is something you can never get back. As with everything I have mentioned, it cuts across our lives - when to marry, when to finish that course because before you know it, the time has gone and you would keep asking yourself where the time went. Someone once said that the person who decides to waste an hour of his day in the morning would search the whole day looking for that wasted one hour. We need to act quickly in whatever we are planning to do or achieve.
Time is expendable as they have said and also convertible because you can use your time for various things and the question is what are you using your time for? Stop wasting it away on things that add no value and doesn't count. Opportunities always present themselves but when you don't look at them, you are certain to miss them. Make every minute count and stop procrastinating.
This is where I draw the curtains.
Thank you for your time.