Do you know milieu ? Its a survey application thats pay you a real money. All you have to do is take a survey every otherday.
Every survey have points, this points you need to earn to make redeem a rewards
Like this,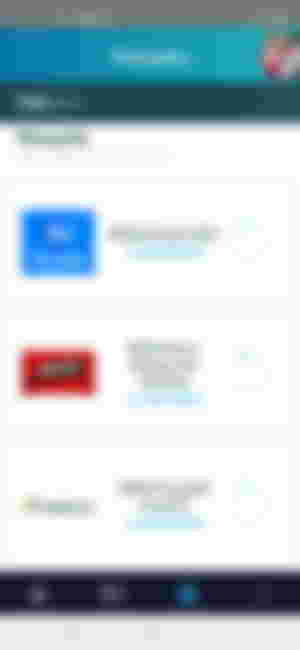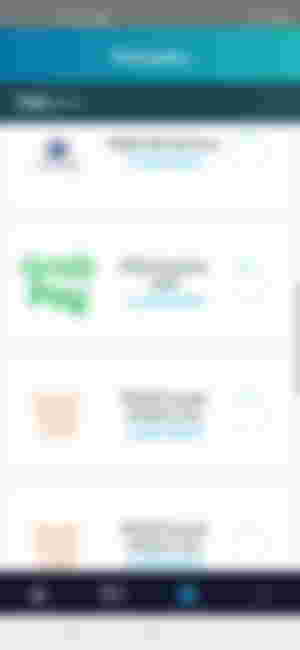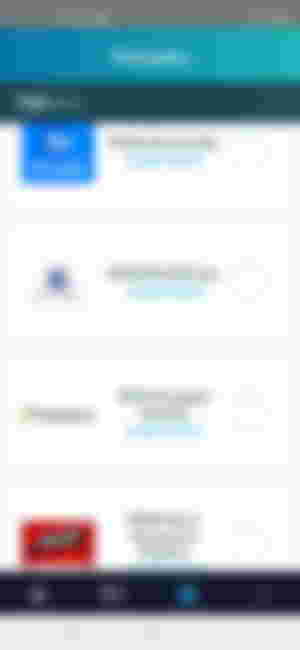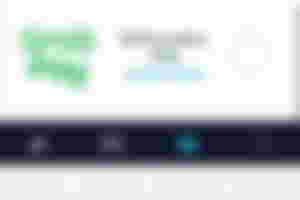 You want proof if its legit ?
Heres my proof ,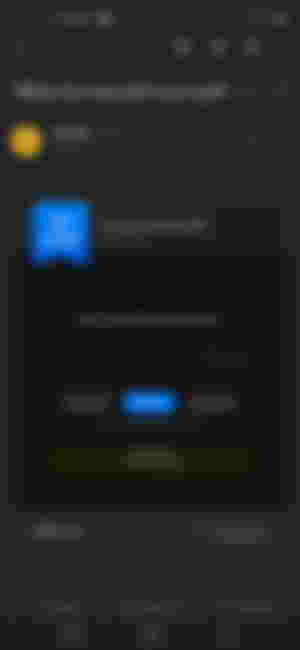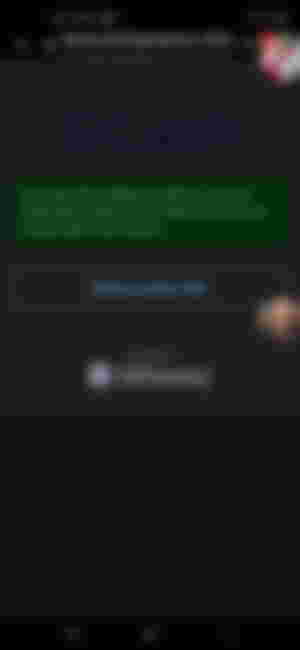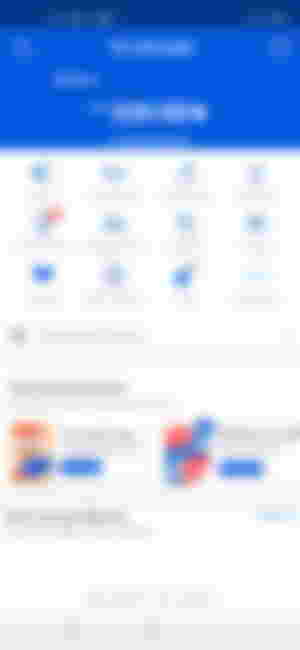 If u want to try this is my referral link.
Download the Milieu Surveys mobile app on the playstore and dont forget to use my referral code.
💜4a6bfyD.💜
Thank you in advance. 😇😇