Invest More on your kids!!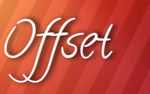 Kids of nowadays are the future leaders we are depending on, invest in them to bring out the best from them.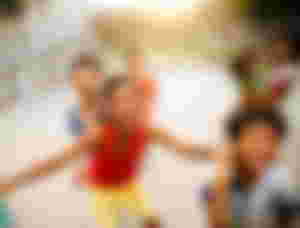 Many parents have some bad thought which makes me feel bad at times, some parents believe that, if there children don't attend school, they will still make it in life, they believe their children still have a glowing Future. Yes! It's true, Not all that went to school became successful in life. There are so many instances that can even support that, but deep down, our children ought to attend school. They must be influenced Academically. Academics is another way that can make a child have moral lessons that can even influence such child life positively.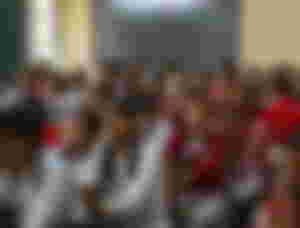 Some parents are making great effort on their wards, while some aren't even responding to all the responsibility which the child wants.
Making your kid, your first priority, will eventually make you focus on your kid socially, academically, you will always give good support to your kids because they need you to offer them the best you can. Many parents knows what their kid wants before their kid even get to ask them. Such parents is actually monitoring the ways of such kid's life. When the life of ones kid is ruined, the parents and all other brethren of the family has the consequence to face, because it's actually part of their family.
Hence, try to make your kid you second love after your partner. Those who are fruitful in marriage will be glad to here this, compared to those who are barren. I pray we don't be a Barren. Being a Barren is not a good thing because, you be full of so many thoughts thinking on how to get a child. Some do adopt a child Right from a day old baby, while some a year old ,2 years of age baby are also rampant among those we do adopt a baby.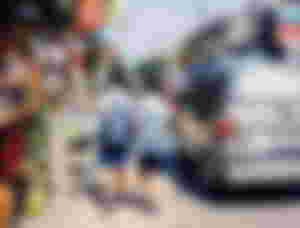 So many children out there needs their parents help and support which the parents gat no choice than to give strict adherence to what their wards says.
Many young adult, who are still Even in their childhood stage, have now Become so many useless thing in the environment because, their parents weren't supportive to their kids enough. When parents dance to the tune of the kid, the kid will definitely do the same. What the parents do, will definitely be found the kid as well. Hence, be supportive to your kids because they have something to pay back someday!

So many ignorant children are out there, because they came from a family which their parents where not supportive at all. Most cultist which are always found guilty of so many criminal offence, their lives has been ruin already because while they were young, their parents didn't offer them the best. The present weren't supportive.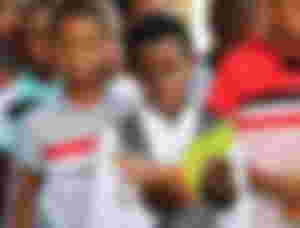 Maximum Education is needed in the whole, we need Alot of Professors, Engineers, Doctors, Lawyers, Teachers which can help us do great things in the community, state, nation, and the World as a whole.
When it is time for academics learning, let your kid be part of them, create time for them to get something into their empty skull, while they are still Young. When they are young they can actually grasp somethings that will favour them afterward.

Teach them academically, organize lessons for them, let them attend seminars which will enlighten them about the merit and Demerit of Education.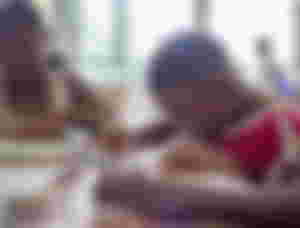 When you do the needful, your kids will Definitely make you proud because they know you were supportive to them while they were still learning and striving. Then you began to celebrate your children;
When the parents has done the needful to ought to do, their grown up kids will start arranging for wedding ceremonies, testimony of new cars, new cars and many achievement.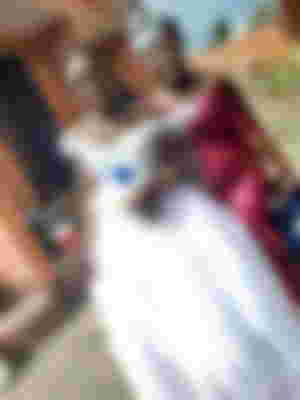 Make hay while the sun shines, this Little quote has said it all for all the write up. Thanks for reading my article
It's no other person than @Offset the Golden son of you all. Still a newbie!
Stay tuned and vigilant for my upcoming trends. Have a blessed week ahead.