I can't actually tell everyone the amount of pain I felt when my Grand mother died. It was as if I was thrown into fire, my grandmother's death as been one of the shocking events I ever passed through . I feel like I am missing her everyday at any time . So I decided to write an article titled " we missed you Grand mother"
Let me use this moment to appreciate my sponsors for their love , support , counseling and encouragement are very wonderful .
It was on a Sunday morning , 11th of December 2016 , I had just noticed that my Grandmother sickness was getting out of hand . All of my Grandmother's body were shaking and very hot in temperature , I noticed something is wrong somewhere but I never expected that my Grandmother is leaving so soon .( My Grand mother give birth to three daughters my mother and my two big aunties). A few minutes later , an Evangelist came in to our house , where my mom narrated how my Grandma was feeling to her . The evangelist was with a bottle of holy communion , she prayed into the holy communion and she gave it to my Grand mother , To my greatest surprised , my grand mother drank everything in a few seconds , so the lady evangelist prayed for my grand mother and left our house. My aunties and my cousin arrived with a doctor , the doctor quickly examined my grand mother and the doctor told everyone that we will have to take my Grandmother to the hospital so as to run a test for her . My Grand mother said she is not going , but her children ( my mom and my big two aunties) where able to convince her, so my Grand mother was taken to the hospital to run a test , I was at home with my aunt's and my cousin.
Rain began to fall heavily , my cousin who was looking at the window shouted " Grandma is ascending to heaven" we all said to her Shut up , But we never knew she saw a vision . A few more minutes we are called from the hospital to come so we all went straight to the hospital , getting there we all heard that Grandma is dead . We all wept and cry , we are all in a sad mood through out that day.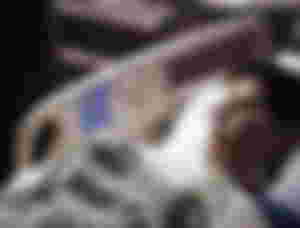 On December 13th 2016, my grand mother was buried in our native village so we are all planning for her first year remembrance and thanks giving service.
Finally , on December 16th 2017 , it was on my Grand mother 1st year remembrance and thanks giving service . The program were presented in a very special way , where so many activities took place ;
So many tribute where read that day , I will like to point out few.
My first aunty ; my mum was a encourager ,motivator who taught us so many things . Tread the path of God and not to cheat others .a disciplinarian of all we missed you rest in the bossom of the Lord .

My mom ;mom you are everything to me ,since I was young , the legacy you gave me I strictly adhered to it , rest in peace.

My second aunty; words alone cannot express my grief and sadness , but I took solace in God , rest in peace mom.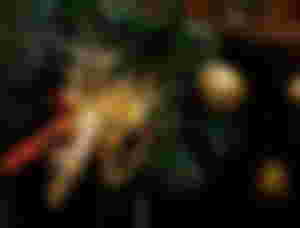 We all miss you Grandmother we cannot find words to qualify your love towards us . You are a legend Grand mother and a rare gem.
We will never forget you Grandma.
Thanks so much for reading .
Hug's!!!