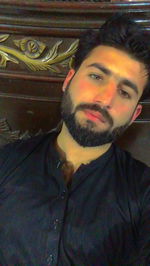 Published Date:23/09/2021
Published by:Jawad Ahmed khan
Article no:39
Hope you all are having a great day! First of all, today I want to welcome all the readers to my profile. You are always welcome here. Today, I was feeling bored and also didn't have any topic in my mind in the morning so I thought that I will write an article in the afternoon time maybe any topic came into my mind. I was thinking about topics and then suddenly I thought that why should not I can write of feeling bore topic.
I feel bored once or twice a week. Because you all know that due to this pandemic situation we all are at home and all shops and restaurant and parks are closed and we are not supposed to go outside from our home. So, sometimes I feel bored just because of lying in the same place for many hours.
Today, in this article I am going to tell you that how I overcome my boredom or deal with my boring life during this situation.
Stay with me at the end of this article. I hope you will enjoy this article.
So, let's start our article without wasting anyone's time. (Because I know your kids are weeping hehe).
If you haven't visited my previous articles then do visit first.
https://read.cash/@Niazi420/pain-in-my-whole-body-not-bearable-271eb960
Biryani.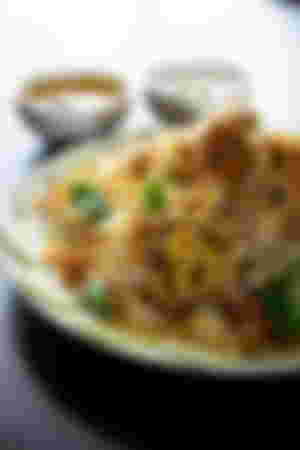 The first thing I do when I feel bored is I go to the market and bring something for biryani. No, I don't know how to cook this, I just gave it to my mom because she is the master of making it. Let me tell you my all cousins and neighbor's whenever they want to eat biryani they always ask my mom to cook biryani for them. I know, you were thinking that how biryani can reduce my boredom. Well! Biryani is my first love always and whenever my mom cooks it for me I become very excited so when I bring it I start waiting for it to be cooked and in the waiting, I didn't feel like I was feeling bored.
 Btw, let me tell you one more thing that if you want to any secret from me then I suggest you bring 1kg of biryani with you and my heart will melt and I will tell you each and everything while eating it. I think biryani is the best way if you want to impress me. (I know man no one wants to impress me). I am just randomly asking this.
Well! I think this is enough for today's topic because you can't stop me if I start talking about my first love (I mean biryani). I am thinking to make another article for biryani.
Teasing my Mom.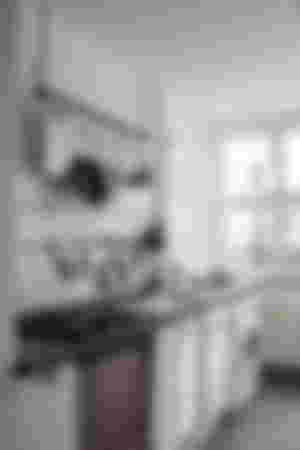 My most favorite part of my day is when I tease my mom. Hehe, I don't know why I feel relaxed when I tease my mom. No, I am not talking in the way that you are thinking. I just tease her about my marriage. My mom always says that first, you will find a job then I will find a girl for you hehe, but I always tease her. I always ask her that "Please, mom I want to marry please go and find a girl otherwise someday I will kidnap someone and bring her here". My mom always gets angry about this. Sometimes, I tease her because of the food she cooked when everyone starts praising that food is very tasty then I start talking against her like no, food is not tasty and you should reduce the quantity of salt, etc.
Btw, I know my mom always know this before after all, I am her son so, she knows much more than about me. But still, she gets always angry and in this way sometimes I spend my whole day with her.
Playing with children.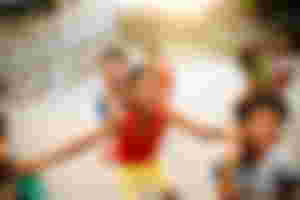 I just love playing with children. Whenever I get bored with my mobile I go outside and gathered village children's for playing games. When they all gathered we go to vast fields and then I ask them You have to do a race and those who get the first position I will give them a reward hehe, the part is I start running toward my home when they finish their race because I know at that time they all get tired because of the race hehe, so I easily run to my house.
Just kidding, I always give them their rewards. We play more different kinds of games. Well! Many people ask me to don't play with children's but I don't give f... about anyone jk. I do what my heart says no matter people are happy with me or not.
Conclusion
I think that is enough for today. Because If I start talking about everything here then my article will cross the words limit and maybe will down the server of read.cash (hehe, just kidding admin don't mind).
Hope you find my article interesting. If you do so then do me one favor that please tap on the like icon. No need to Upvote, your one like is enough for me.
You can tell about your opinion and kind suggestions in the comment box or you can share your story that how you can reduce boredom.
Thank you so much for reading.
God bless you and always give you good health. Always take care of yourself.
 Ending thoughts
Btw, if you have any queries regarding anything you can follow me on my different branches :)
Noise.cash: https://noise.cash/u/Niazi420
Facebook: https://www.facebook.com/profile.php?id=100009409935128
Telegram:@jawad7555
Gmail: Jawadniazi897@gmail.com
Plagiarism
All words are written by me. This article is 100% unique.
I want to thank you all my beautiful sponsors and the read cash team because without you guys I am nothing and will never complete my goals.
Have a good night
 Thank you for your reading and don't forget to tap on the thumb icon.