Life circumstances
Hi everyone welcome to my article once again, so concerning my last article thanks everyone for the nice words and encouragement. Me and my boyfriend we didn't break up again...I misunderstood him, he said am his best friend, and we are trying to understand ourselves. I want a beautiful relationship with my friends, I want to be my partner best friend.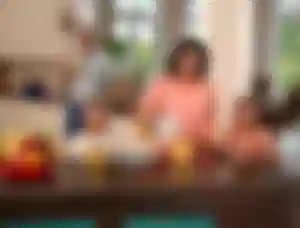 Almost everyone has some kind of obstacles on the way, and many people perceive them as something insurmountable, irreparable, as a punishment. As a result, they complain: "Why do I need this?", "Why me?", Poisoning the life of themselves and their loved ones with their moans. It is easy to recognize such people by gloomy faces, displeased looks, they hardly smile. These people perceive everything through the prism of self-pity, they defend themselves with a shell of malice, irony and skepticism.
Other people treat obstacles as a challenge! They see them not as a dead end, but as an opportunity. No matter what happens, they believe in themselves and try to achieve their goals. In any events that take place around us, you can see opportunities, or you can see dead ends. What you see is your choice! When meeting with any person, positive people see in him, first of all, the good, and this helps them quickly get close to people. These people are friendly, you can often see a friendly smile on their faces.
Make your choice!exclamationexclamationBe positiveexclamationexclamationexclamation
How to become positive, introduce this quality into your lifestyle? The answer is simple - you need to train every day. Designate it for yourself as a good habit. In order for it to gain a foothold, you must follow a few simple rules:
1) Every day in the evening (before going to bed) remember what the most noticeable and good thing happened to you during the day.
2) Share your successes and achievements with other people.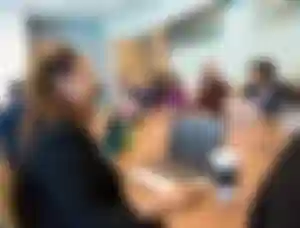 3) Charge yourself and those around you with a good mood.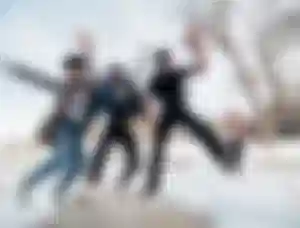 4) In situations where it is difficult for you and you are not in the mood, remember funny stories and anecdotes and tell them to other people.
5) Do not be afraid to laugh at yourself, at what is funny.
6) Smile more often.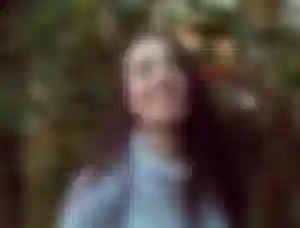 7) Assess any situation from the position of potential opportunity, asking yourself questions: "How can I use this?", "What else can I do in this situation?".
Thanks everyone 😊 for reading, my subcribers, my upvoters, my tippers and Rusty