Is there nutrients in weed?
27 October 2022
So I saw an this on social media and I said why not I write an article on this and ask my read cashier's their intake in this......
A young man ask is there really nutrients in weed?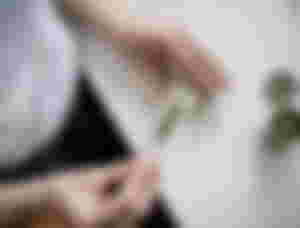 A young guy reply: yes there is nutrients in weed.
Weed is a drug, it's biological name is cannabis.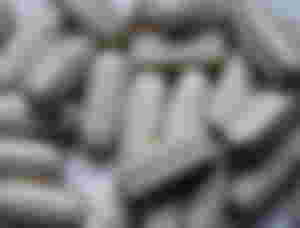 It's nutritional components are mainly falvonoids. It contains some amount of Carbohydrates, lipids and protein too.
The man who ask the question told him, his correct but not in the aspect of smoking, that through smoking one can not gain nutritional value.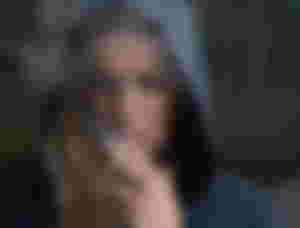 The guy answered that some nutrients are so strong that they can still be active through smoking.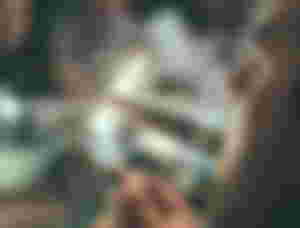 I search the internet to ask some questions about this
First what is nutrients
A nutrient is a substance used by an organism to survive, grow, and reproduce. The requirement for dietary nutrient intake applies to animals, plants, fungi, and protists. Nutrients can be incorporated into cells for metabolic purposes or excreted by cells to create non-cellular structures, such as hair, scales, feathers, or exoskeletons. Some nutrients can be metabolically converted to smaller molecules in the process of releasing energy, such as for carbohydrates, lipids, proteins, and fermentation products (ethanol or vinegar), leading to end-products of water and carbon dioxide.
secondly what is weed
A weed is a plant considered undesirable in a particular situation, "a plant in the wrong place", or a plant growing where it is not wanted. This introduces the concept of humans and their goals in a particular setting.
Cannabis is finally receiving the attention it deserves as a potent plant-based medicine, and now, as a powerful plant-based nutrient source. With 33 states and Washington, D.C., operating medical cannabis programs and 11 states and Washington, D.C., allowing for recreational adult cannabis use, patients are rapidly gaining access to the cannabis plant in more ways than ever before. Many medical and recreational programs now allow for the home cultivation of cannabis, which gives patients and consumers an increased opportunity to access all parts of the plant.
Traditionally, consumers have been most familiar with dried, cured cannabis flower buds. Today, more and more people have access to raw cannabis in the form of living plants, fan leaves, sugar leaves, raw flower buds, fresh leaf trim, seeds, stems, stalks, and more. This increased access to fresh plant matter and the widespread acceptance of the cannabis plant as a whole has provided us with the opportunity to consider cannabis not only as a plant-based medicine but also as a plant-based superfood. While the dietary use of the raw cannabis plant can be traced back thousands of years, researchers are just beginning to explore the powerful health benefits of cannabis in its raw form and understand how it may play a pivotal role in the realm of plant-based nutrition.
Conclusion
So I couldn't really get the answer, am pleading with read cashier's to contribute on this topic so I can gain more knowledge. Am award there's nutrients in weed, what I want to know is there really nutrients in smoking weed?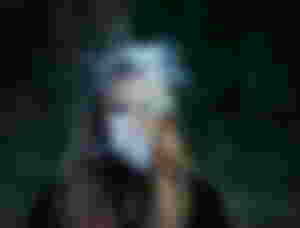 Thanks to all my subcribers, upvoters and yet to be sponsors, have a blessful day