Female awareness
Hi everyone here, is NanV's article...I want to specially thank everyone for subscribing, tipping, upvoting my article. Am happy that I have reached a month in read cash and I have also gain alot of knowledge in writing, in reading about different things. So today article is for mostly females, but men please take precautions to inform your sister, wife and daughter. Some disease is really destroying us females.
BREAST CANCER AND OTHER FEMALE'S DISEASES AWARENESS, as a female you must note this..
(I don't know much about this topic but i lost some closest people especially my mom's best friend, because of this disease. I searched about it just now and wanna aware y'all females).
I have some females relatives and close ones who are suffering from this type of diseases like ovary cancer aswell. I just wanna say y'all that these type of female cancers are normal nowadays and just wanna say that keep getting monthly routine check-up and get over to this shitty type of diseases before it go worse.
Can't advice you perfectly but these are some of tips I learned just now.
• You should get checkup and visit to a doctor once in month.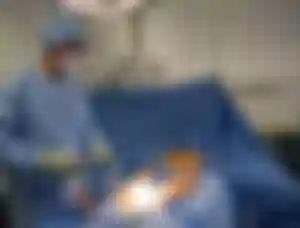 • Nothing wrong in talking about it make it normal and if you get any symptoms just do discuss it with your family member and start getting apointments from doctor.
• I read that you can also do checkup in your home so it's the best whenever you feel something wrong about yourself just do self checkup and tbh you should do breast cancer check-up by yourself once in two weeks.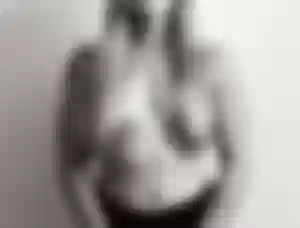 • Don't be late in visiting the doctor in any case of diseases because you are the most sensitive creature of god.
• Do search about it on Google get some education about it and learn how to do breast cancer checkup by your self.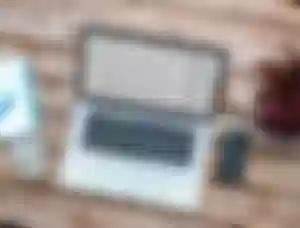 Trust me your life is important for you and your love ones as well I even can't explain that feelings when I saw a 12 years old crying for his mother. uhh anyways stay hydrated please keep spreading love around and do get some good diet. Stay hydrated always stay strong love yourself.
Have a great night rest everyone 😊 love you all