Body shaper is a loser
Hello, cashers how is your day going, welcome to another article of mine. I had a busy day, I have or rather we have visitors at home that is why these I have been writing article late, or mostly when everyone is sleeping so they will be no noise.
So my today article is "Body shamer is a loser" so I remember those days in secondary school my teachers, classmate always have to mock me concerning my hair. I have a very soft texture of hair, even if u make my hair today, it will still be scatter....I do feel bad at times. But today am very proud of my hair.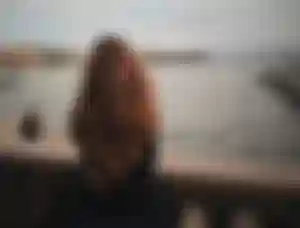 So today what made me have inspiration about writing this, is how people feel your body should be like theirs. Imagine me reacting to the cold and getting I'll, my elder cousin is telling me that she can't take me to outside country...it will just be a waste. I felt bad and embrassed because she said it in an open place. Also in church, telling someone see your scatter teeth, ha....we can't create we should be mindful of how we abuse people. I remember sometimes she will look at me and tell me your too black.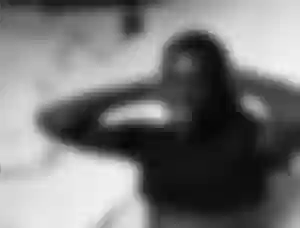 And here is my inspiration-First I am beautiful and wonderfully made...
I love me. My damaged me, my broken me, my wild me. I am beautifully flawed, your words no longer matter to me. You can love me as I am or leave me be but whatever you decide it won't change how I have come to see, accept and love myself. It's an awful feeling when you or your body is shamed and treated in a certain way because it doesn't meet the requirement of society's brief called 'normal' and in the bid to belong you do everything especially the things you don't want, just so you can be accepted.
I don't want to live my life pleasing them, I don't want to reject my beautiful self just because they don't see me as normal. So yes, I love my curves and edges, I love my portable ass, I find my leg hair beautiful and different, I don't have to laugh quietly because you can't handle the roaring of my laughter, I refuse to tame my wild soul just so you can accept me.
So do not comment on my body size and figure: good or bad, leave my leg hair alone, my heavy makeup or my no makeup face is none of your concern. I was not put on this earth to suit your preferences or please your taste.
Stop all those things you say to shame my body, to make me feel less, like I'm unworthy and abnormal just because it is not the way you like it. Just stop it, you not only sound insensitive but stupid too.
So to all the victims of body shaming, your body doesn't belong to anyone but you. Your difference is rare, your scars are beautiful, your personality is strong and amazing and as long as your body size and figure don't bother you then it's all good.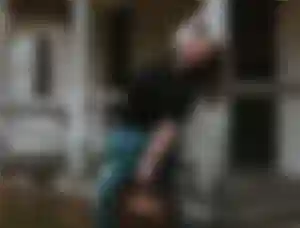 You're not to blame for not fitting into society's brief called 'normal' and nobody has the right to make you feel inferior. You are rare and gorgeous and that is the only opinion that should matter to you. heart
I am happy with my pets, simple and contented. Hope you feel the same way too. Your story, Our story need to be addressed. heart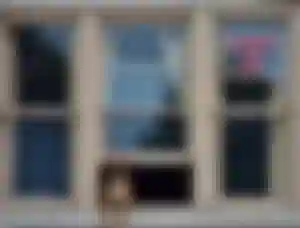 So today people listen, are you skinny? are you chubby? Are you brown skin? Are you very white? Always be kind to yourself! Have a blast new week ahead fam!
Thanks everyone I really appreciate for the comments, upvotes, rewards, is really giving vibe to continue in readcash. Am happy I didn't give up