Abundance
Hello guys just want to inspire here using my appreciation for life.... Happy new months friends of read cash. I appreciate everyone for last month, I haven't shared my own BCH for last month but I will soon, @TheRandomRewarder thanks to my subcribers, upvoters, soon to be sponsors am grateful for last month.
So I woke today with a bad dream, that I was crying in my dream, I woke up just to go online Facebook and saw bad news, I was shock I thought schools going back on strike not knowing is a popular singer's son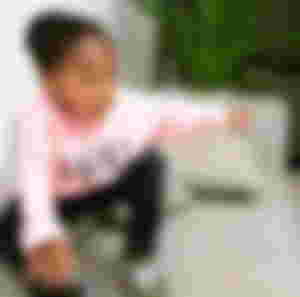 But some people said is a fake news and I pray and hope so. Because a three years old boy can't died like that. They said he drowned in swimming pool. The news has gone viral, what I realize in my country is bad news spread more than goodnews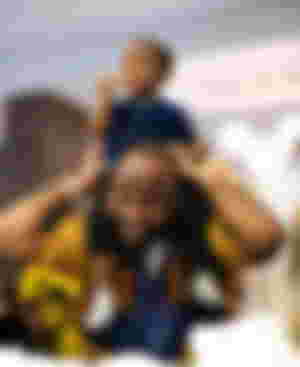 All the social media platform is just carrying this, I hope is fake, his alive. Ifeanyi is not dead.
So to today's article, yesterday I couldn't post was busy, I want use today as new month and make proclamation for life. Having life more abundantly. To see the eleventh month of the year 2022.
I have abundance in all elements of my life.
It is very easy to always look for more in life, and desire new things and the things you 'want' or think you 'need'.
Often social media and marketing makes us feel like what we own isn't enough or that we need more. This is often NOT THE CASE. What many of us have is more than enough & many of us are way more fortunate than we realise !!
On reflection today I can say I am happy for the abundance of resources, materials and items I have in my life and I am very fortunate and grateful for being in this position.
If you have access to clean water, have a roof over your head, clean clothes, food to eat then you are more blessed than you realise. If you have even more than this, remember to realise how fortunate you are and be to be grateful for the ABUNDANCE in your life. GOD bless us all and always be grateful for what you have. Be happy always be joyful, thank God for life because when they is life you will have more material needs.
Thanks everyone 😊 you are loved, you are celebrated always