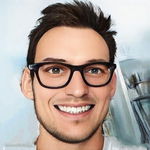 About three weeks ago, we announced our creativity and writing contest.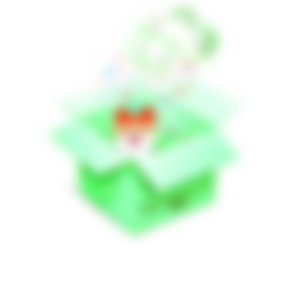 The contest was all about the topic "providing liquidity for the trading pair KITTEN and BCH" on MistSwap or MuesliSwap. Both are DEXs (decentralized exchanges) on SmartBCH.
At the time of announcing the updated contest rules, the APR for providing liquidity was above 500% for MistSwap and MuesliSwap - which was definitely a lot. As of writing this article, the APR is around 250% on MistSwap and 360% on MuesliSwap. The APRs decreased due to more liquidity being provided in the KITTEN trading pair- which expresses that more people are trusting KITTEN.
The APR of about 250% is lower than before, but it is still quite a lot. The 250% APR (annualised percentage rate) on the liquidity pair KITTEN and Bitcoin Cash means that if the KITTEN and the BCH price remain constant for a year - and the APR doesn't change, you will have more than tripled your money after one year of providing liquidity. In addition, you will receive the trading fees:
If a person swaps BCH for KITTEN or the other way around, that person pays the 0.2% fees of their trading volume on MuesliSwap to the liquidity providers. And on MistSwap they even pay 0.25% of the trading volume to the liquidity providers. The more liquidity you provide, the higher is the share of the fees that you will receive.
And the current KITTEN price is still pretty low - even though these two great farms exists - and even though the KITTEN price has already recovered quite a bit.
However, there are risks associated with providing liquidity - so make sure to do your own research.
MIST and MILK are the governance and reward tokens of the MistSwap and MuesliSwap DEX.
Yes, there is. And you get these rewards on top of all the rewards I already mentioned.
We - that is me and a few fellow KITTEN supporters - are rewarding you for providing liquidity - if you own at least 6 million KITTEN. The barrier to entry was actually lowered from 10 million to 6 million to allow more people to benefit from the reward program.
You can put as many or as few KITTEN into the liquidity pool - and you will receive your share of the KITTEN reward each and every week on top of the MILK and MIST rewards - and on top of the fees from MistSwap and MuesliSwap. The more liquidity you provide, the higher the reward you will receive.
If you qualify by having at least 6 million KITTEN (in your wallet or provided as liquidity), please leave a comment below with your SmartBCH address. I will add you to the list of liquidity providers - so that you will receive your rewards.
The topic is "farming KITTEN for MILK on MuesliSwap" or alternatively "farming KITTEN for MIST on MistSwap".
Anything related to these topics can be submitted:
How-to-articles: Explain how to provide liquidity and farm MILK/MIST on MuesliSwap/MistSwap.
earning reports: How much money did you make farming KITTEN?
experience reports:How was it using MuesliSwap? How was it using MistSwap? Which DEX do you prefer? Where did you earn more?

Short stories, poems, pictures, memes, videos, tweets, podcast episodes, whatever you can think of: Feel free to get creative!
The participants need to include screenshots of their KITTEN farm on MuesliSwap or MistSwap in tgeir articles. And they need to include their SmartBCH addresses in their articles, so that we can send them the KITTEN prizes.
(We will also check that they actually farmed KITTEN on MuesliSwap or MistSwap with the address that they submitted. That way nobody can cheat.)
The entries were to be submitted here on read.cash as an article in the KITTEN community (https://read.cash/c/kitten-the-cutest-meme-token-on-smartbch-c80d)
Participants can include links to videos, tweets, posts on reddit, etc in their articles. The judges will click every link and admire everything that the participants include in their articles.
In addition to the prize money, the participants receive tips for their articles which they get to keep, of course.
The first: Originality. Don't copy others' work, create your own.
The second: Quality. We judge good content more highly than millions of views.
The third: Views. Of course, having lots of views is nice - if your content is original and of good quality. So make sure to share your article, video, tweet, etc with everyone you know!
The deadline was October, 22nd, 10 pm UCT. It was extended by several days to allow for late submissions - which turned out to be unnecessary as all three participants submitted their articles on time.
We will distribute millions of KITTEN among the participants. Every qualifying entry will receive a prize, but the best entries will receive the highest prizes, of course. The winner will receive 5 million KITTEN. The second place will receive 3 million KITTEN and the third place 2 million KITTEN.
As the KITTEN price has increased a lot after we created this contest and introduced the Farming rewards, we need to introduce a cap. If we distribute too many KITTEN, the winners will be tempted to sell them once they receive them. That could crash the price - and that's no fun for anyone except the person who sold. To avoid that, we need to modify the prizes as follows: The winner will receive 5 million KITTEN - or $25 worth of KITTEN if 5 million KITTEN is worth more than $25. The second place will receive 3 million KITTEN - or $15 worth of KITTEN if 3 million KITTEN is worth more than $15. And the third place will receive 2 million KITTEN - or $10 worth of KITTEN if 2 million KITTEN is worth more than $10. We believe that is the right decision for the benefit of all KITTEN holders. That's why we introduced this cap - which honestly, we should have included from the beginning of the competition. We hope that the prizes will motivate you to participate despite the cap.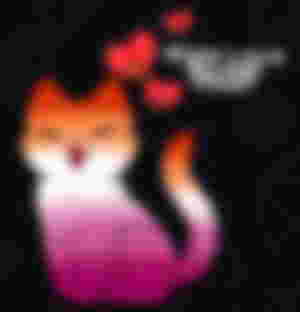 We had a total of three entries into the contest.
The first entry came from @Meyzee
Milking: Staking my Kittens-BCH LP to earn Milk
She describes how to provide liquidity for BCH and KITTEN on MuesliSwap - and she also includes a link to an explanation video on what liquidity providing actually is. I'm glad to see that she did her own research.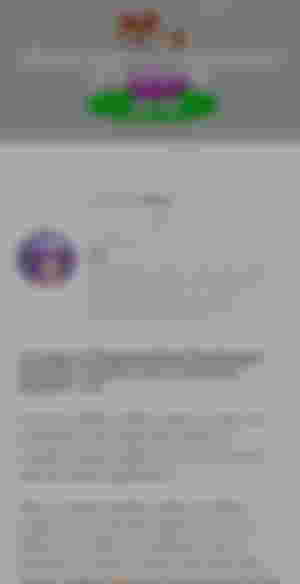 The second entry came from @Yhani_MDI and the title is Farming Kitten on MistSwap. It is a very nice how-to-guide that explains the process of providing liquidity in a way that is easy to understand. And she also gives a very nice introduction to the KITTEN token.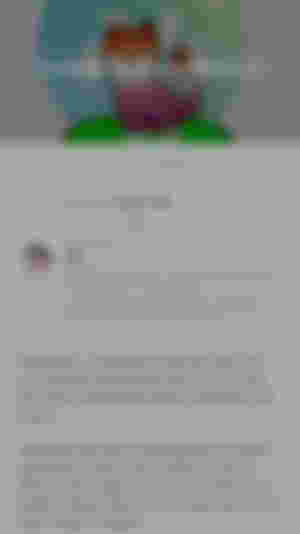 And the third entry into the contest came from @Ruffa titled Adding Liquidity for my BCH/KITTEN LP Tokens in MuesliSwap
Ruffa explains some of the risks associated with liquidity providing and she shows how to do it and how much she earned. Her returns were absolutely insane. Ruffa made almost $7 in MILK within 10 days on an investment of $15 worth of BCH plus $15 worth of KITTEN - that she received from airdrops. It doesn't sound like much, but that's 25% in 10 days. Imagine she invested $150 instead of $15. She would have made $70 in 10 days!
And at the same time her investment almost doubled in these 10 days, because the KITTEN price increased. 🤯
On top she even includes a self-made video that shows her liquidity position.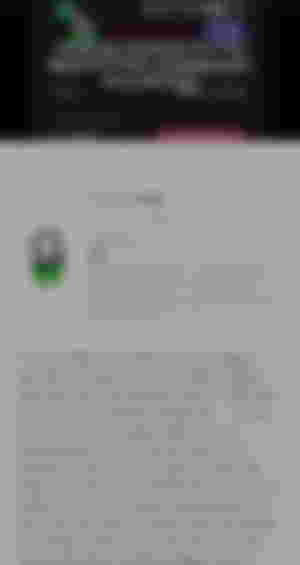 We have three very good entries. Now the judges need to decide on a winner.
And I'm sure it will not be an easy decision, because all entries are great articles.
As you can see in the screenshots, I subscribed to all three participants and will follow them as a little bonus.
KITTEN is the cutest meme token on SmartBCH - and as such it is about having fun. So don't forget that part!
We hope you will have lots of fun with this contest and we are looking forward to seeing your submissions!
Keep calm and love KITTEN!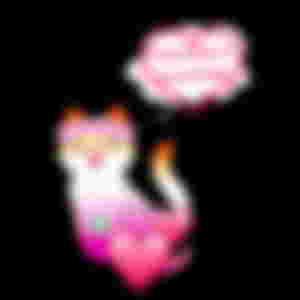 If you need some help to get started with SmartBCH, have a look at the following articles.
Sponsors of MoreGainStrategies