Thank God, we made it.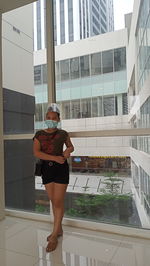 03-18-22
Hello everyone,How are you today guys? I hope that you are all doing great.
I have some article here in my draft that was not able to publish because this past few months we don't have electricity and signal in our municipality in Southern Leyte its because of the typhoon that hit our dear province, that is why some of my article was just stuck in my drafts. So since I already have a stable connection I will now going to share my story again.
Way back Feb.02, was my son 3rd birthday,together with his kuya Kian,which is his older cousin,yeah they have the same birthday, so we are just busy that time preparing for the food, the celebration was very simple because we don't have money that time due to the typhoon, and even if there is no typhoon I will still choose to have a very simple celebration with my family, because what really matters to me is to have my baby a very good health,and away from any sickness. We did just prepare some foods like spaghetti, gulaman, lumpia veggies with cheese, its super delicious guys, you must try it,and its really affordable,then macaroni salad, and we buy some lechon manok, and also cake, the cake was sponsored by @MissJo ,thank you so much pinang for your kindness and generousity more blessing come to your way. hehe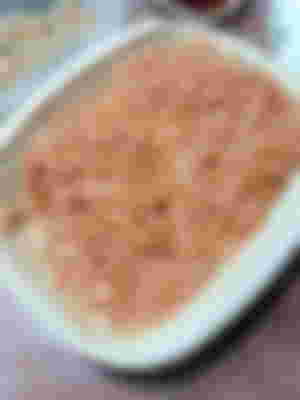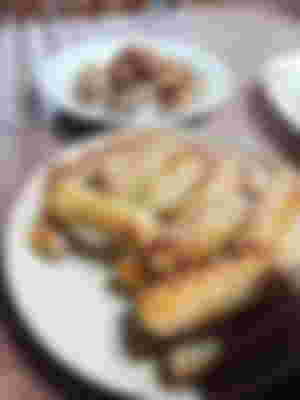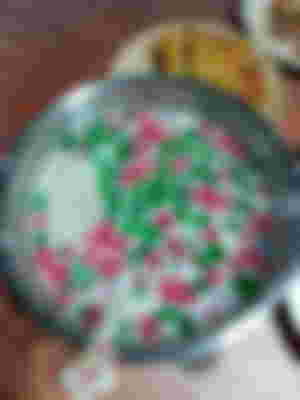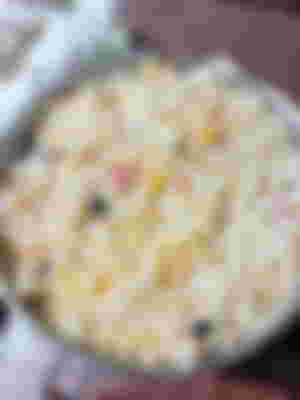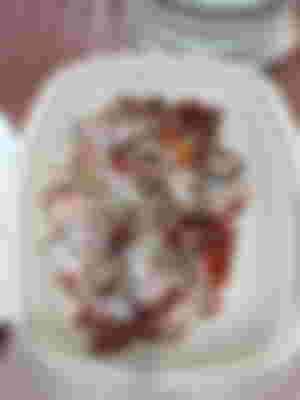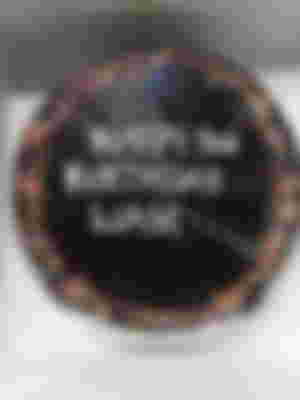 We are all busy that day, then that morning my partner received a message from his Supervisor or Team Leader that he need to go back to Cebu ASAP,to get a new set of computer for his work since his computer was being damage due to the typhoon, and the given time frame for his leave is one month only, so inorder for him to continue to his work he really need to do as what his Team Leader said. But the problem is...we are not yet vaccinated that moment because we don't have any plan for it, its because we both afraid that we might die after the vaccination, and most of the news that we heard,was some people die after they got their first dose, his uncle also passed away after the first dose of the vaccine, and that is the reason why we don't like to be vaccinated, but we really don't have any CHOICE, So it's now or never. It's really hard to decide, aside from that my partner have a very week immune system,he will easily get sick even for a very simple cause, but he badly need his job, so we just take some risk.
We went immediately to our town,and the moment we arrive in the RHU, there was a lot of people who already waiting outside, but still we have to go inside and get register, then we ask the health care worker if what is the available vaccine that time, and she just simply said that all vaccine are available she also recommend us to have a janssen vaccine because its just one shot, but I decline, but my partner insist to have it since its just a one shot vaccine, and we don't have to wait for a month for the second dose,I really felt nervous that time,I just pray to God and hoping that everything will be fine after we got vaccinated.
So I finally made my mind, I choose the janssen vaccine, then the health care worker fill-up the waver,and I signed it. After that they check my BP and temperature and since its normal I proceed to the room so that I can get the vaccine.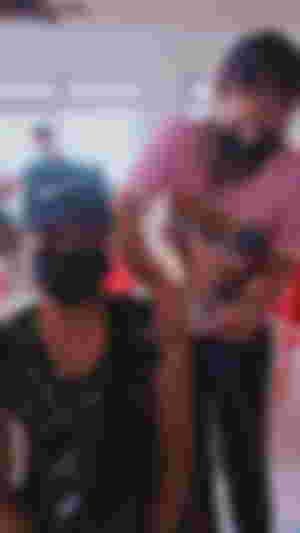 After I got shot, I go to the waiting area, because they are going to check my BP again, thankfully my BP is still normal, so I go out and find my partner, he still sitting outside and waiting for me with a long face, not knowing he was not able to get the vaccine because of the previous vaccine he got and that is the "anti teta", they said that he have to finish the 14 days. Its really sad because he have to get vaccinated asap, so he can go back to cebu, unfortunately we have to wait for 1 week again, since he already finish 1weel after he got his "teta"
After 1 week we go back to the RHU, but it was a bad news because they need 5 person that time so that the vial or vaccine will not be wasted, that moment he is the only one waiting, so we just decided to go home, and chat his TL about the situation,he ask his TL that maybe he can do something to extend his leave.
FAST FORWARD:
After a week of waiting,my partner finally vaccinated, but he got it from other Municipality. We thank God for everything because the effect of vaccine is not that bad, we just got some mild body pain and chill,but after one day our body recover so fast.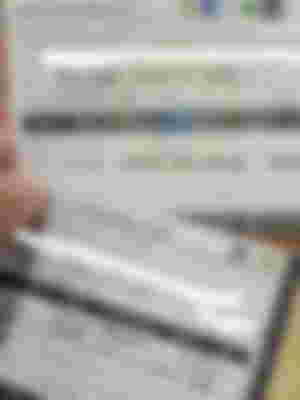 For me getting vaccinated help us to reduce a chance to get infected by the virus, and also it can lessen the tendency of spreading the corona virus.I am so happy as well that we can now able to enter at some establishment, because most of the store here asking for a vax card,specially when we go to grocery store.
And before I end this, I would love to say Thank You for my very fist sponsor @Micontingsabit ,you really made my day. Thank you again.
So I think that is all for today.Thank you so much for your time reading this, sorry for my very bad English. Keep safe everyone❤️💪
Lead Image from Unsplash.