Nov. 12, Fri
Hello everyone,How are you today, I hope you are all doing great.
Im just finished washing our clothes today,and I felt really tired,not because of the household chores,is just that there are some things that I am worry about. I am also not feeling well today, one of the reason why I've been inactive for 2 days.I cant focus myself. I cant stop thinking about it as much as I would love to,I cant help myself it makes me feel stress.
What should I do? I keep on asking myself what to do about my hair. It keeps on falling everyday, and sweeping too many long strands of my hair is so concerning. I know hair fall is normal, but mine is not, because I guess it reach for about 120 strand of hair everyday or more than that, to the point that I am afraid to comb my hair.
We all know that hair is what we called a "Crowning glory" most especially to girls/ women. Sometimes hair is the first thing that people notice about us. Having a beautiful hair can also make to boost our confidence. I remember before, when I was in my first year college. There was an event at our school,and because of that said event, I want to change my looks, specially my hair, so I decided to go to salon near our Brgy. just to have a hair make over and that time I want to have a curly hair. Its a long process, and it takes 3 hours if I'm not mistaken, because they need to put some chemical on it on order to make my hair curled. I am satisfy with the result. And after few months coloring the hair of some student at the University where I am studying become a trend. And because of that again, I ask my bestfriend to color my hair, so we went to the nearest store to buy some product that we are going to use and I choose the color "Golden brown" I bought it for around 25-30 pesos only. Gladly the result is not that bad,thank s to my supportive bestfriend that time. Im happy because someone notice my hair and and they are asking if its natural,of course I will say "No" because its made of chemical haha.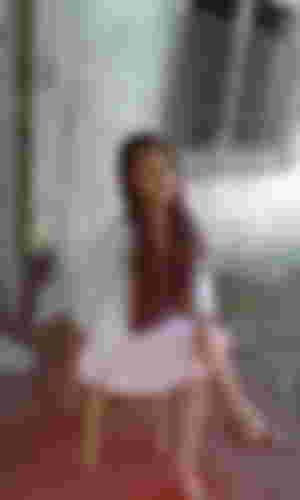 Anyway to much for that. Now I have a problem with my hair. Someone told me maybe because of stress, and having a lack of sleep that can cause an extreme hairfall. Then I realize,she is right because this past few months I didn't get too much sleep which is very important to us. I did search for some remedy and even bought a shampoo online, but still no effect.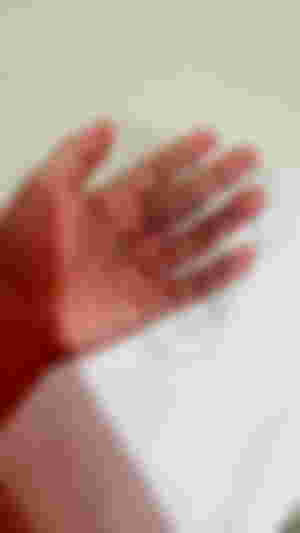 I really dont know what to do, or maybe its better for me now to go and visit a Doctor.
Im sorry for this article of mine,I just want to share it to you,and express my feeling.
That's it for today.Thank you for your time.Keep safe everyone.🙏
I want Thank also to my kind and generous sponsors, as well as those who leaves a comment and upvotes my article. Thank you all❤️