Vita Isola Means Island Life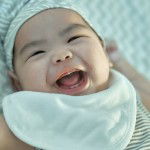 More than just a destination, Vita Isola is a way of life.

Monica Jane Roldan - VP Marketing

---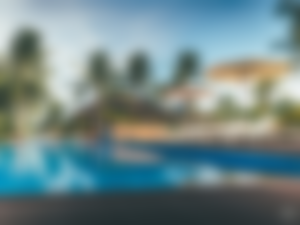 Laid back, undisturbed and such a relaxing sanctuary, Vita Isola has this vibe of plain island life, one which is free from the city's air and noise pollution but provides all that one wants to fully reconnect with your inner self, just as what the resort wants each guest that comes in their vicinity.
With several activities offered, it is evident that every visitor will be busy with whatever option they'd like to take, from their water activities, aquaculture tour, organic farm garden, and animals tour. Plus be treated by their fresh Filipino dishes in which their ingredients come directly from the farm's produce.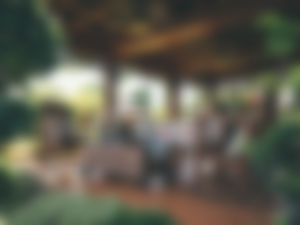 But more importantly, the scenic view, the perfectly trimmed Bermuda grasses, the sound of the ocean waves that crash into the cliff, and the melodic noise of the tropical trees' rustling leaves became music to our ears, this was all a treat that's definitely worth the travel efforts!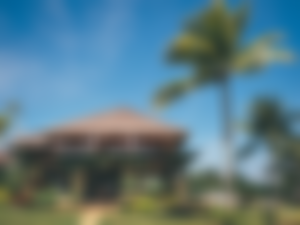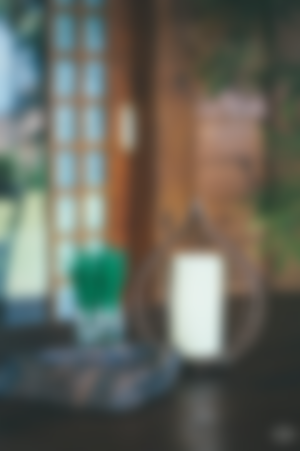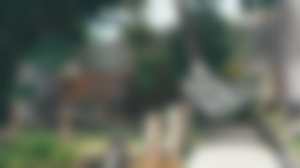 The resort just opened when we visited it, the amenities and resort accessories are all new which means, it is best to visit it as soon as possible. Be sure to look for the perfect spot for a pictorial but actually, every corner is Instagrammable! For me, it is a great spot for a prenuptial photo shoot, and even for a garden wedding!
Speaking of, a quick noob pictorial happened during our visit with Mr. and Mrs. Jonas Beltran as subjects.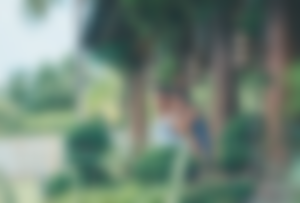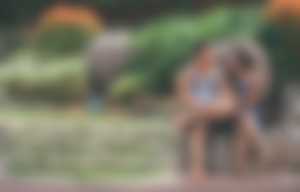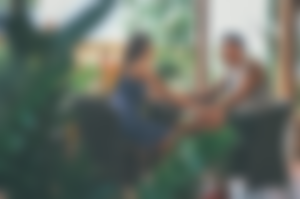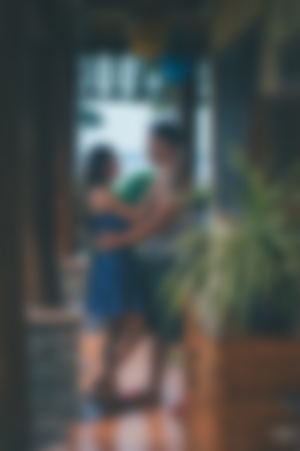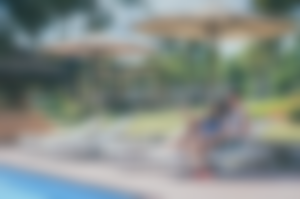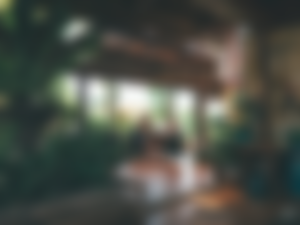 Its Casa Boholana offers a classic Boholano home structure but obviously has been collaborated with other accessories and collections from different countries. Don't miss getting around the two-story house, again, prepare your camera lenses as each and every area is worth photographing!
Or better yet, book a night's stay at their La Casita which has two bedrooms with the master's bedroom equipt with a 41" TV with Satellite DTV. Also, it got a living room with sala set, a small kitchen, and a refrigerator. La Casita or The Little House as well flaunt a veranda that offers an awesome scenic view of the horizons, and overlooking area for night skyline watching perhaps, or just a day chill.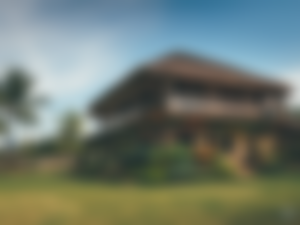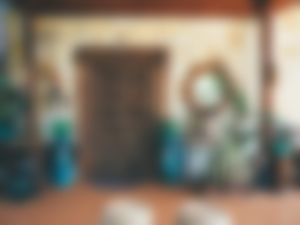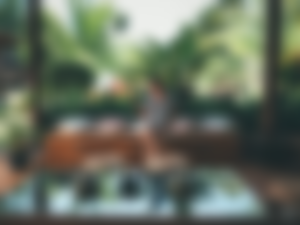 This is highly recommendable.
More than just a destination, Vita Isola is a way of life, reconnect with your inner self by visiting the resort now!
---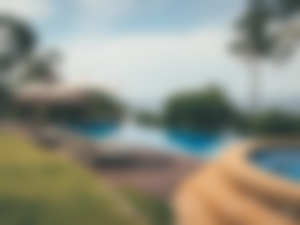 For day trippers, the entrance fee is priced at Php 500 with Php 300 consumable for food.

Food is a little pricey but the resort's cook is a master! Everything we had on our table was consumed, even the salad! This is subjective, however.

Tour packages start at Php 1,200 which includes the entrance fee, farm and aqua tour, lunch, complimentary drink, and an afternoon snack.

Vita Isola is Bohol's first DOT accredited Farm Tourism destination too!

Their water activities are priced at Php 400 per hour for a single kayak and Php 600 for a double.

The menu offers Filipino food so expect nothing but Filipino food options.

La Casita (The Little House) booking is now available for Php 9,900.

A buffet can be arranged but a prior reservation is required, contact the resort for this instead.

The customer service is prompt with all inquiries, I dealt with my reservation via email and it was smooth.

The owners live inside the resort and most of the time will be looking around the area.

Since this is located on a cliff, there's no shoreline however, they have prepared water activities, there's also a sunbathing area down the bamboo-made boardwalk.

There's no WIFI connection but the signal here is good so you can use your own data connection instead.

Vita Isola means Island life.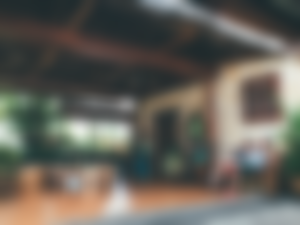 From Tagbilaran City, take public transportation going to Tubigon, this can either be bus or jeepney. At the Sandingan junction, habal-habal drivers will be available to take you to the entrance of the said resort. This will only cost you a total of Php 45, Php 25 for the bus/jeepney fare, and Php 20 for the motorcycle.
It is easy to reach the location but it is best to come early but ensure you got reservations because the resort only allows 30 persons to ensure that every guest can fully experience the peace and tranquillity while at the resort.
---
Check out my previous articles here:
---
xoxo,
momentswithmatti Mother | Boholana | Cebu | Philippines | Travel | Photography Enthusiast | Calligraphy | Art | Crypto Noob