Snack Shack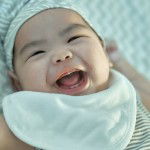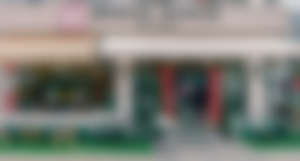 Early October, I craved so much for milk tea, and when I do, I look into social media. I found one that is from the next town where my father has an ongoing construction project - Jagna, the calamay center of Bohol.
To get there, I have to persuade my husband that I need to go and join my father for his afternoon site visit. It didn't take a lot of effort for me to persuade the husband. I have to bring my son with me of course and since my mother also wanted to come along, we went to Jagna together, all five of us. My nephew didn't want to miss all the happening so he as well comes along.
It took us 15-20 minutes to reach Jagna. The construction site is located in Larapan while the snack house is in the main town. So we drop our father on the site, even if I told him that we will eat outside, he decided to just stay.
My brother drove us to Snack Shack. I have been here twice, the first time, I was with my husband and we tried their mango milk tea before and I didn't like it. The next time was with the entire family and we had Samgyupsal, it was not a very nice experience but it was fine.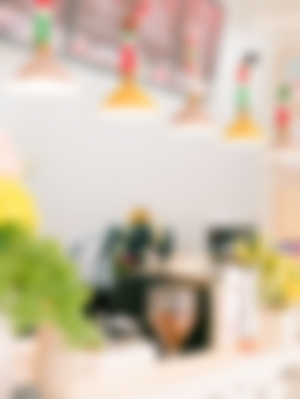 I have to give them a second chance with their milk tea because of the ambiance. I thought it might only be a mistake from the bartender.
It was still three in the afternoon so we chose to get ourselves mango, ube, and tiramisu milk tea, then we also got french fries in cheese and another flavor as well as a double chocolate muffin.
They didn't take a lot of time serving our orders. There were only two other customers during our visit so I know they were not busy.
While waiting, I took some time taking photographs of the cafe, I love that they are already ready for Christmas, they got their Christmas socks, trees, and other accessories. They wrapped their seats with green, red, and gold cloths. They also got something for their hanging lights at the counter which are really cute! Outside, it looks like really Christmas with those snowflake stickers placed at their glass windows and doors.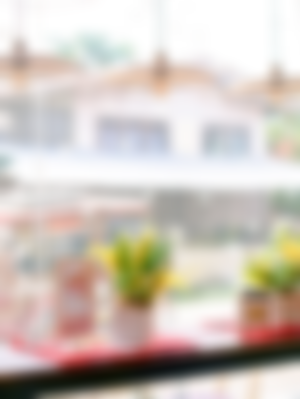 So far, there's only this restaurant that I find with a good ambiance throughout Jagna to Candijay, the eastern part of Bohol. Most of the good cafes are in Tagbilaran City proper so it is great to be in here but then when we ate the muffin and had a taste of their milk tea, we were again disappointed.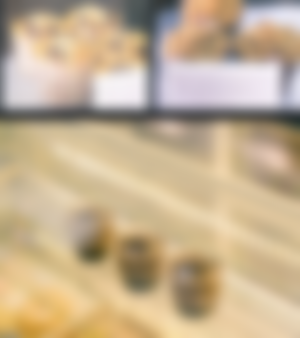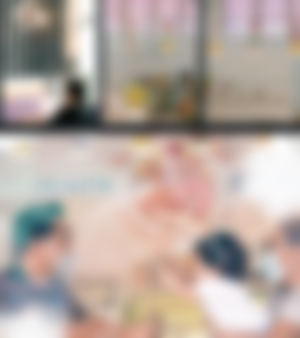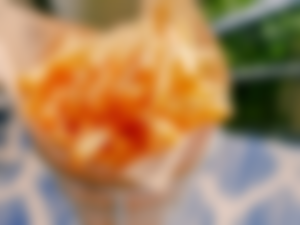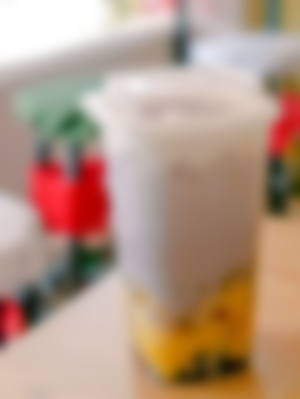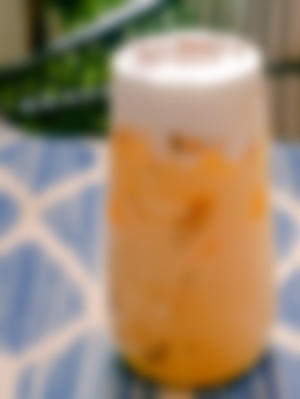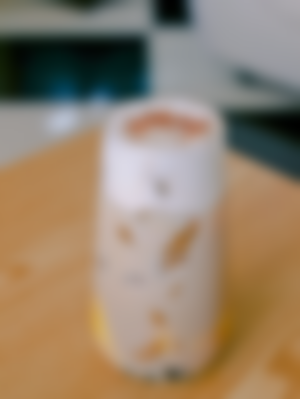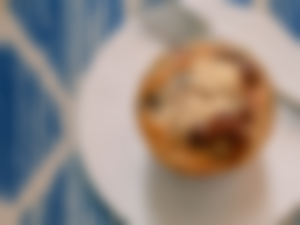 The muffins didn't taste good. It breaks as I take a spoonful, my baby didn't like it too. Even my mother who is a sweet tooth said no thanks after having one bite, a good thing I only ordered one.
The same was the case for the milk teas. I think they had exerted effort in the presentation but as for the flavor and taste, they didn't manage to make a good mix.
Fortunately, the fries were okay. My nephew ate most of it though, it was funny as he only had one sip of the milk tea and he said thank you.
So, after three attempts of dining here, I must say, they lack on the flavor. Ambiance-wise, interior design, they are already good.
Looking at the photos above, I can say they surely look good but looks can be deceiving.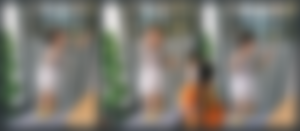 Anyway, Matti had a great time dancing to the sound of their cafe's music. We went home afterward.
---
xoxo,
momentswithmatti Mother | Boholana | Cebu | Philippines | Travel | Photography Enthusiast | Calligraphy | Art | Crypto Noob
Sponsors of Momentswithmatti