Singapore in Two Weeks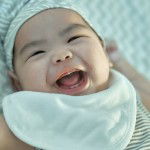 While Matti's not feeling well for the past two days now, my husband and I couldn't help but worry a bit if we will make it to the planned Singapore trip care of his company. Of course, we aim to join, we already have airline tickets and a room at Hotel G. So, hopefully, my little one will be better soon!
Yesterday at five in the afternoon, a meeting for the Arcanys 5 Year Club had been set up by their HR team for all those who will be included in the planned Singapore trip 2022.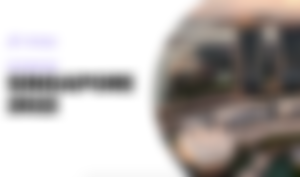 This is a retention program by the company where all loyal employees who stayed with the company for five years and more will be given an international trip with all expenses paid. My husband is with the company for almost a decade.
Let me share with you the things that were discussed during the virtual meeting. There are at least 50 employees (plus ones not included) who have been with the company for five years and more. Some of them are like my husband, who has been with the company for more than ten years already and is always present on all international trips.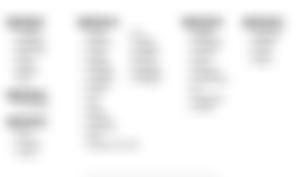 This year, they have six batches traveling in groups. My husband is with Batch 5 where the travel dates will be from the 14th until the 19th. They have leaders per group too and because these employees will also be bringing official plus ones and other unofficial individuals, this trip will surely be crowded!
A few days ago, I added meals, baggage, and seats for the five of us, my parents, my little one, and my husband and I. The HR recommended that we get a seat because we are traveling with a toddler. This is just to make sure that we won't be separated during the flight.
There's a call time for the departure from Mactan, they also provided the necessary things to do three days prior to the trip such as the vax cert, the SG arrival card, and together trace app as well. Most importantly, their COEs and the budget allowances or funds will be released as well.
As for the hotel, this has been booked already for all of us, we will all be staying at Hotel G. My parents' room was also booked by the company and the expenses will be deducted from my husband's budget for this trip. My parents will be paying us for their accommodation though so it's all good.
---
We will be staying for five nights in Singapore, there are two days of group tours while the rest are all up to us on where we will be going. This is really good because we can have the liberty of enjoying the city!
On our first full day, we will be exploring Marina Bay Area while on the second day, it will be a Universal Studios and a dinner hosted by the company CEO.
---
The HR team also explained the means of transportation in Singapore, the easiest routes when going from the hotel to the location, they also shared some food recommendations and also tourist attractions which are gram worthy.
I had also researched a bit of instagrammable spots in SG but I am not sure if we will be able to explore those places especially that we have a toddler and two seniors. As much as possible, we will instead be chilling on that trip, to have less agenda so that we won't be disappointed with ourselves. But most importantly, our goal is to take a lot of photos and videos to keep as souvenirs for this trip.
---
Thank you Arcanys! We are really happy that this company had valued their employees and their respective family members. They have actually leveled up their international trip this time as there are already food and transportation allowances for lunch and dinner. They also have covered our travel insurance, travel tax, and terminal fees. Even our admission fees and airport transfers are all included!
Regardless if one is single or has a family, this opportunity should never be missed! I am just happy and thankful that Arcanys, Alan, and Fred are really generous employers!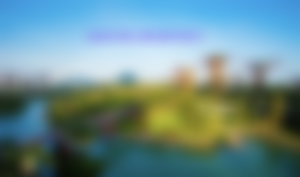 Thanks for reading! Check out my previous articles here:
xoxo,
momentswithmatti Mother | Boholana | Cebu | Philippines | Travel | Photography Enthusiast | Calligraphy | Art | Crypto Noob
Sponsors of Momentswithmatti