Recovery
In the words of Davido recovery!. I'm back everyone, it feels really good. I fell terribly ill last week and it wasn't a pleasant experience. I was suffering from malaria and I might be exaggerating but I literally saw my life flash before my eyes. Okay okay, I am exaggerating but honestly it wasn't fun. I have almost fully recovered and already back on my feet.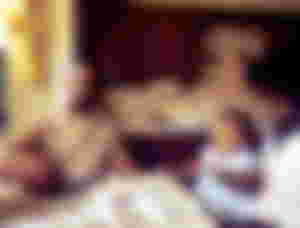 I am partially back here on readcash and I have started to engage a number of articles. Recently I have seen some articles that are mind blowing and I am in awe of the amazing authors behind them. While I was away I was able to publish only a single article and I was surprised by the engagement that it got. Even though by my standards the article wasn't much people still engaged it and it was quite encouraging. I wrote about my illness and was overwhelmed by the massive show of support and different people wishing me well. I just want to say a big thank you.
Malaria is a common illness and people do not take it as seriously as before. We don't even bother going to the hospital. We just buy the anti malaria drug without thinking twice thereby resulting to self medication. I am guilty of that also but I think it is something that we should all stop.
Yes, there have been advancement in the treatment of malaria and other diseases that were once dreaded by many but that doesn't mean we should downplay their capability to kill or cause terrible harm. Malaria is still a serious illness in some places in the world and we should still maintain a degree of care and caution. Anytime we are not feeling fine we should go to do doctor and get a malaria test done. It is for our own good. We should only get the drugs that the doctor prescribed. I know that all of this might be stressful but we should endeavor to do it. It is for our well-being.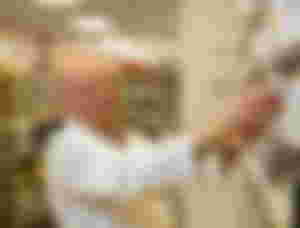 Now that I am back to my former self, it's time to focus on some important things like this platform right here. Before I fell ill, I already started reading some of my books. Brushing up on certain topics so that I can be sure that I haven't forgotten them. I read on thermodynamics particularly pure substances. That's where we stopped before we went for an 'unexpected' break.
I started reading it in the beginning of the week and it is pretty interesting. Turns out science can actually be interesting especially heat and thermodynamics. I was able to recollect some basic definitions and terms so turns out I haven't fully forgotten.
This week I will be learning something new. I would have loved to tell you guys about it but I have to keep it a secret. One thing I can assure you guys is that I won't be the same person once I am through with it. I would have reached a whole new level of self development.