First Time Shopping Online
I know most of us do not like online shopping and we have our different reasons. What we got might be different from what we ordered for. The goods might be in terrible condition or even substandard. There are different reasons why we are afraid to buy things online no matter the number of times people try to convince us otherwise. So last week Thursday I bought something online for the first time in my entire life and I will like to share the experience with you guys.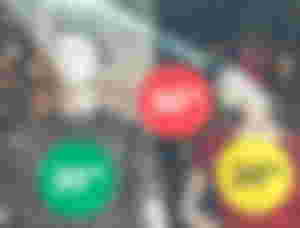 This was my first time and I was clueless on the entire process. I was only working on my guts and past experiences of my friends who had shopped online before. I celebrated my birthday the week before and I got some money as birthday day gift. All my gifts weren't monetize even though I wish they were. I managed the little that I got and saved to get a power bank since I was in desperate need of one.
The following week on a Thursday, I went all over the city looking for where I can get the most affordable power bank that is also of high quality. I didn't have a lot of money on me but I still wanted to buy a good one that will last for a long time. I couldn't find anyone that could fit into my budget. They were surprisingly expensive and unnecessarily over priced. I couldn't afford them.
On the morning of that Thursday my elder brother suggested that I should buy it on one of those online shops. I was hesitant, saying that I couldn't trust them or their products. I have heard different stories of how all this online shopping malls disappoint their customers and deliver something entirely different from what was ordered. I did not want to hear stories that touch. But after visiting some physical stores and seeing how expensive they were I decided to give his idea a try.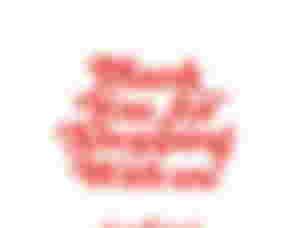 Luckily for me the online store I visited were running a flash sales to celebrate their ten year anniversary. The first thing I saw on their website was a power bank going for fifty-five percent of the original price. What a massive discount! I thought to myself this is black Friday so why such discount. The power bank was the exact specification that I wanted and it also fitted nicely into my budget. It was a win-win situation for me.
I still decided to check the other power banks and gadgets in their stores to be sure I couldn't find a better one. After searching for a while, that was the best one available. The discount was only available for the next ten hours and it was also selling fast, as such I needed to act quickly if not I will miss out. I contacted my brother to tell him that I have found a power bank that is good enough and if I can go on in purchasing it. His reply was slow so I acted before I got a response.
I added it to my cart and proceeded to the buy section. I was required to pay for delivery and I did that with some hesitation wondering if I was going to get my goods or not. There was still a high level of skepticism left in me. I guess it is the Nigerian in me. I payed for it and they said it will be delivered the following day which was a Friday.
It wasn't delivered on Friday but that is a story for another day.