Eye Service
So today is Wednesday and a lot of things are happening in my country and in the world at large. In Nigeria people are still recovering from the massacre that occurred on Sunday in the South Western part of the country. Various political figures have visited the scene in which the heinous crime happened and as usual have pledge to do something when infact we the people know that nothing will be done.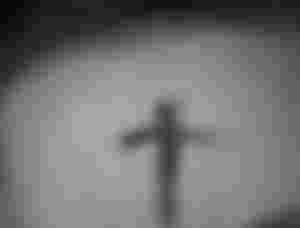 Some have pledge cash while others have offered to assist in taking care of the wounded. The government has ordered a full scale investigation and have put all security agencies on alert. I hope that this time the police actually does something and the culprits are caught. When unfortunate incidences like this occur all that we hear about is the police investigating but after that we do not hear anything at all.
It is as if they've forgotten their job or are not just interested in finding out the truth. The news just appears on the newspaper and that's all. It's quite unfortunate. The government acts as if it cares when infact it doesn't give a damn. The security agencies are not doing their job and it is very obvious. Even glaring towards the eyes.
The Vice President and of course presidential aspirants have offered their condolences and some have even visited the church where the massacre occurred. They have condemned the killings and have promised to do something about it but we all know they are lying. They are just chasing clout. Trying to get any form of attention towards their political campaign. It is really unfortunate what they've turned this country into.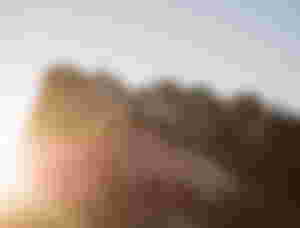 The presidential primaries of the ruling party is currently going on. It started yesterday night and continued into the wee hours of this morning. As I am writing this article, counting of votes has begun and the most popular candidate among all the aspirants is currently in the lead by a wide margin.
You may wonder why they decided to conduct their primaries in the night where everywhere is dark. That is because they want to engage in suspicious and corrupt activities because I wonder why you will want to conduct an election in the night. We all know that things like this occur and it is not new to the Nigerian political landscape but do they have to play with our intelligence. Do they think we are fools!?
We are not children. We know what exactly is going on in the country and we are not happy. Very soon all of you will be exposed under the light you are trying to hide from. There is nothing new under the sun and we the people are going to see you for who you really are.
Nigerian youths go and get your Permanent Voters Card. It is time to rescue our future from this old fools.