Don't Let The Fame Get Into Your Head
This morning while I was walking down the violent streets of Twitter I got to find out that two social media comedians were being compared. Normally this wouldn't shock me because this happens on the internet but I was surprised this time around because of the two comedians in question.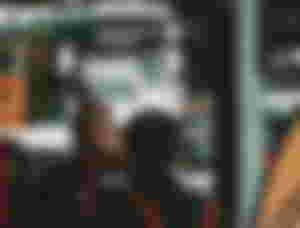 The two comedians are Twyse and Sabinus. You can see how absurd that comparison is. Like how in the world can you compare the two of them. Twyse is miles ahead of Sabinus. A friend of mine even used this description, Twyse is in final year while Sabinus is in 100 level. This description is kind of accurate and it depicts the whole situation.
Twyse started before him and has been making skits before the thought of ever making comedy came into his head. He is more experience and has a larger fan base. Sort of like a cult following if you get what I mean. The two of them should never be compared in anyway as the only they share in common is their love for making people laugh.
I think this is what is wrong with the internet nowadays. Anybody can pick up their phone and start saying nonsense. Like the person who started this insane comparison. People should learn to go through the process and grow. You can't attain a certain level of success overnight unless you do it through questionable means. Sabinus should wait till he reaches twyse level before he starts to compete with him because as of now the two of them are not on the same plane. Growth is necessary.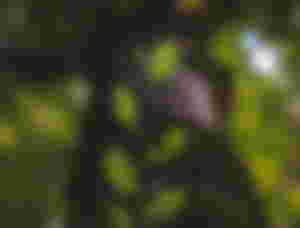 We should not allow fame get into our head. Yes it is good that our work is being recognized by the general public and people are begining to love our craft but that shouldn't get into our head. Sabinus started online comedy a while ago but came into limelight overnight. Suddenly people started to recognize him and fall in love with his skits. Just recently he was awarded Best social media content creator by AMVCA.
He duly deserved that award but I am starting to think that the fame I slowly getting into his head which not handled carefully can lead to his downfall. He has been on the news recently and it is not for the right reasons. I just hope he knows what he is doing and not letting the fame and attention cloud his judgement.
If we ever gain worldwide popularity we need to manage it properly so that it does not become our downfall. No wonder the Good book says that pride goes before a fall. We should ensure that we do not become pride and think that everyone is against your success and just hate. It makes you wonder why musicians must always mention 'haters' in their songs.
Not everyone is out to get you. Infact some people don't care they just want you to dey your dey and not become a nuisance to the society and a disgrace to yourself.
Fame can be both a blessing and a curse, it all depends on how you handle it.