Broke
Have you ever been broke before?
I'm laughing right now thinking of all the times I have been extremely broke. Lacking money or being unable to meet your finances is one of the most unpleasant things you can ever suffer in this life. There are tons of terrible things that can happen to anyone in this life but being broke is one of the worst.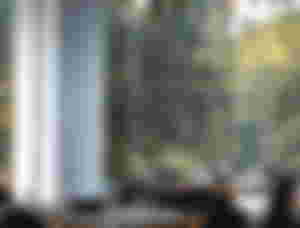 Even though I try to spend my money as smart as possible I have experienced financial insolvency before. I learn from my mistakes and make sure I don't repeat it. Even with how hard I try to manage my money wisely there is this voice inside of me telling me to spend the money. I don't know whether I should listen to it or not because I have this insane urge to squander all my money.
But I thank God for the training my parents and siblings instilled in me. I know how to tell the voice to keep quiet. I do not allow it to control me because if I do I will meet my downfall. It is part of the human nature to enjoy life. To part, have fun, eat and drink to stupor. If not for self control most of us will be extremely fat. We might not be able to fit through our own car door.
We all have this feeling of enjoyment but common sense says that we should do everything in moderation. Sense tells us that we should think about tomorrow and not just live for/in the moment. If you've ever been broke before you will understand this quite well. Experience is the best teacher in virtually all scenarios as we will not learn from a mistake if we do not bear the brunt of the consequence. If you are wise you will learn how to spend wisely so that you do not become broke.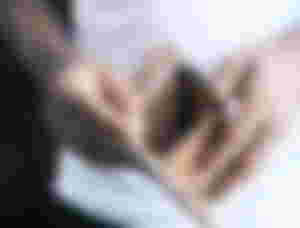 To be honest I haven't been so broke to the extent of begging people. My pride wouldn't let me. I am bigger than that. But I have come close though, it's not easy being broke. I am sure a lot of us have some very funny and not so funny experiences and I will like to hear about it in the comments. Let me laugh small, I haven't smiled all through out the week.
The message I am trying to pass across in this article is that by every means we should avoid being broke and escape billing. Like I usually say adulthood is a scam and the sooner you realize that the better. You have to hustle and work hard in order to survive. No food for a lazy man.
I would like to once again appreciate my sponsors for their support. You guys are the best. Even in this readcash recession you keep supporting me. I cannot thank you enough.
A lot of things have been going on lately on this platform and I want everyone to be prepared. We don't know what is going to happen next or when it happens. Let's keep writing and publishing till that time.