Welcome back!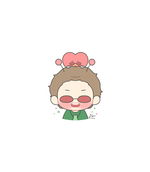 Hello beautiful people!
I hope you all are doing fine amidst of the shortcomings and uncertainties we may feel day by day. Always remember that a positive life is a happy life. ✨
---
OMG! Where was I?
It's been three weeks now from the last time I have my article uploaded here. That was too long already. And I miss it being here. For real. No joke!
And as you can see, I am trying to get back on track again. Yes. Trying. Lol! Hopefully I can make it this time again.
Anyway the question is, where was I?
It was last March 18, when I saw that my leave application and request day off was approved upon checking out our verint. It was a total of five days off.
It was last March 31, April 1 - 5, 2022. I was so happy because finally I can go back home again. Yes. You read it right. I went home in the province for five days.
I intentionally set that dates because it was my mama's birthday. I was so happy that I was home celebrating her birthday.
We just stayed at my sister's place because it has electricity and internet there. I felt so happy to be with them again. And for sure, my mama was happy too. She even sent me a message when I get back here in Cebu how happy she was that I spent sometime for her birthday. Because why not? Right?
Then one of the days, I also met my college bestie. Sadly, it was only the two of us because the other one is cannot be reached, and the other one is far from us. Nevertheless, we enjoyed each other's company still. Chika there. Chika here.
There. That's one of the reason why I became inactive here. I just love spending my time with them. Will see them soonest, again!
---
Another thing that made me inactive here is because of me returning to site for work. Gosh! For real, I am so tired already. My body is still adjusting.
Because you know, I need to wake up two and a half hours before my shift to prepare myself, cook foods for my meal at work, and another waiting time for transportation. The transportation is really the most difficult, because aside from the few jeepneys passing our place as early as 2:00 AM, I am also afraid to get robbed in the way. I do not want to ride a taxi or a motorcycle as it will cost me 100 to 150 pesos per ride. That's too expensive for me. I am just trying to keep myself safe everyday.
My body really had a difficulty on adjusting to my new work pattern. From almost 10 hours sleep working from home, to almost 5 hours of sleep working on site real quick. That is why, I became inactive here. I am very tired already travelling everyday and all I wanted to do is lie in bed and sleep the moment I got home.
But I am still trying to adjust and for sure I can make it. This week is my second week. Long days to go before my rest day. Fighting!
Anyway, I welcome myself back here. Hopefully, I can get back on track again.
I miss you all here! Catch up soonest.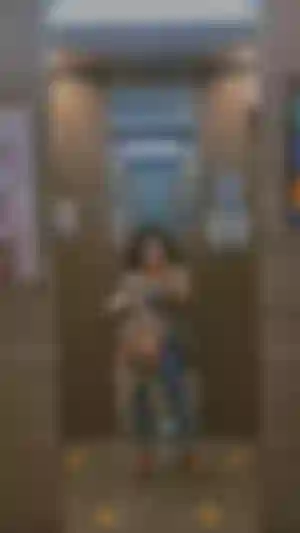 ---
That's all for today beautiful people. If you have any thoughts about this, feel free to leave it in the comment section below. Let's interact. Stay safe always! Xoxo ✨☺️
- MissJo 💜