Minwoo: The Walking Red Flag.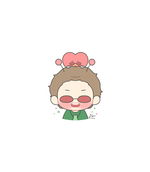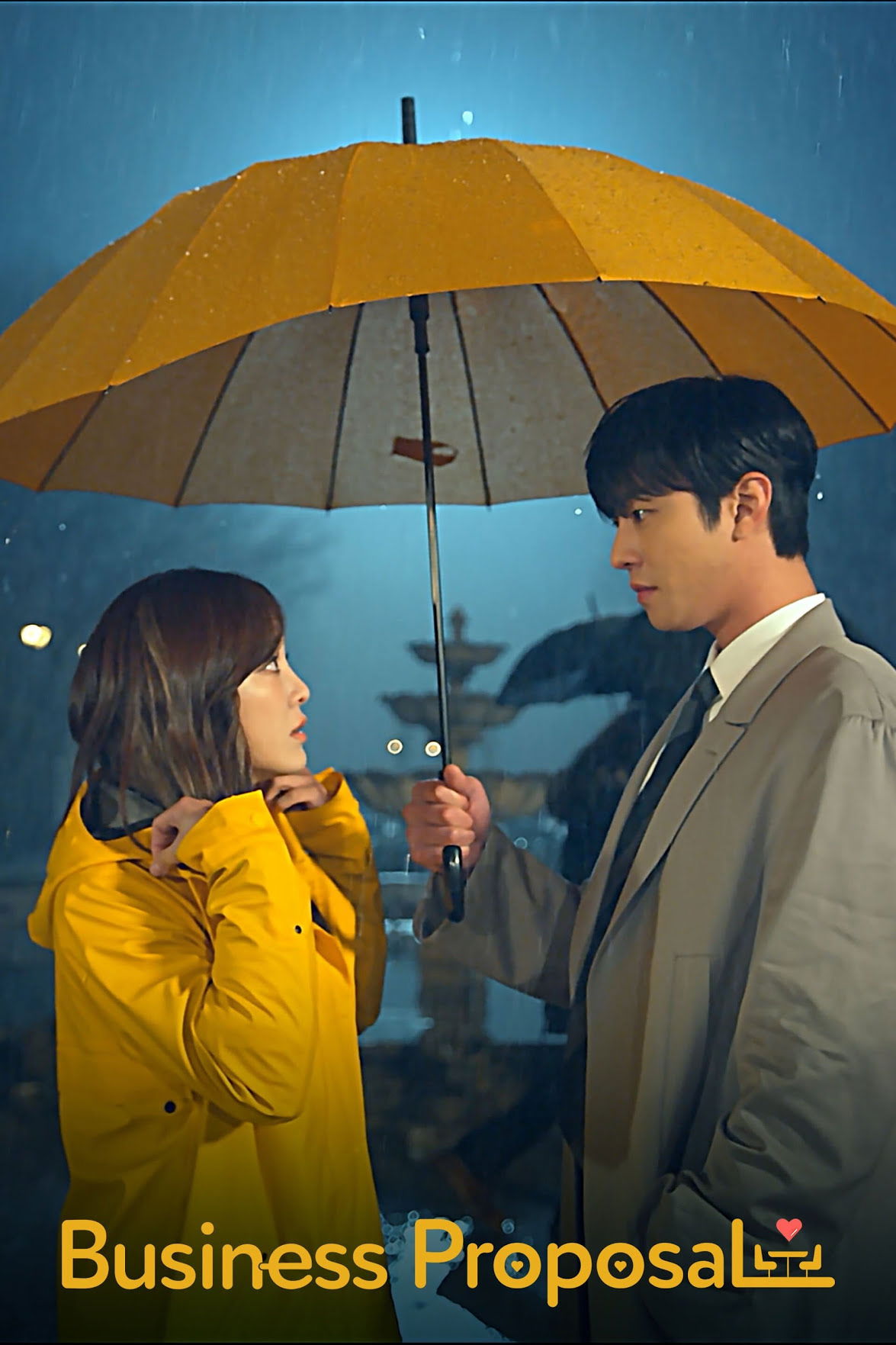 Hello beautiful people!
I hope you all are doing fine amidst of the shortcomings and uncertainties we may feel day by day. Always remember that a positive life is a happy life. ✨
---
Have you already watched Business Proposal? I shared in my previous article that its the kdrama I am eyeing right now and it what's make my Monday so exciting.
And if you did, for sure you know Minwoo. Shin Hari's bestfriend. Yoora's boyfriend.
Hari liked him a lot. For seven years. But when she knew that Minwoo and Yoora get back together, she get hurt, but she decided to move on. And she did.
And now when she's already happy, this Minwoo is trying to get on her way. It seems that she doesn't want Hari to be happy because of other person. And it seems that he doesn't want Hari to be in a relationship.
Like for real boy? Think of the seven years. Seven long years and you didn't even care about Hari's feelings for you. And now when she's happy, you're trying to cross the line and it seems you do not want her to be in a relationship! Hari's a grown up woman. Let her be.
---
---
Funny as it seems, I am seem to be over reacting about this drama. But for real, it is so annoying. He's such a walking red flag.
I understand that he cares for her as a bestfriend, but his action doesn't show it. And one thing, he's acting that way in front of her girlfriend. If you were the girl, for sure you'll see it as a red flag and you'll get hurt. Unless, red is your favourite color.
Kidding aside, sometimes because of what we called love, because of what we feel towards other person, romantically to be exact, we tend to not see how we act. We tend to not see if we are already causing harm to others, if we are already crossing the line.
I am not sure what the guy is really feeling for Hari, but one thing is for sure, he's making Hari uncomfortable and he is hurting his girlfriend.
It is better said than done that he needs to be more cautious on what he is acting, but he at least need to know and consider what other people may feel.
It is okay to care for someone who you treated as bestfriend, but you need to know your limitations. You need to know until when you can say a word. You need to know if you're not crossing the line.
They're grown ups, and they have each others life they need to work on.
---
That's all for today beautiful people. If you have any thoughts about this, feel free to leave it in the comment section below. Let's interact. Stay safe always! Xoxo ✨☺️
- MissJo 💜
Lead Image Source