Just this day!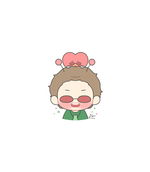 Hello beautiful people!
I hope you all are doing fine amidst of the shortcomings and uncertainties we may feel day by day. Always remember that a positive life is a happy life. ✨
---
Yay!
Here's my second article for this month after being in hiatus for three weeks. I really missed being here. Writing, interacting, and reading other's work. I missed Rusty as well. Read Cash has been part of my daily routine and I am just so sad that I stopped for weeks. But as you can see, I am trying hard to be active again. Wish me luck!
Anyway for today's article, let me just share how my day went. Bear with me for this kind of content for now. I'll promise to write a worth to read one next time.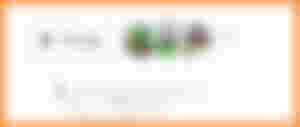 I was so happy seeing $9.31 on my Welcome Back! article. Seems like Rusty missed me too? Oh well! Keep on missing me Rusty Bestie. Lol!

But not only Rusty, I am thankful to other users who gave me upvotes and leave some comments on my new article. Your support never fail to amaze me! I'll try my best to get back to you all.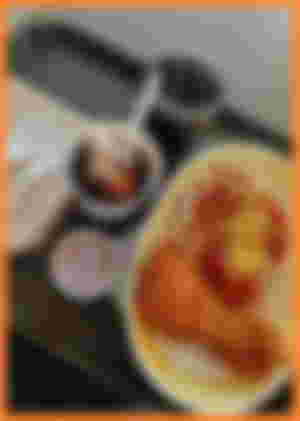 And of course, after a long eight hours of talking and chatting with people I do not know, I surely deserved this meal. Oh Jobee! I missed you too. It seems already weeks also the last time I ate in Jollibee. This is a reward as well for me for surviving two weeks working on site again. You know, food is life. Food makes me happy. Food makes me alive.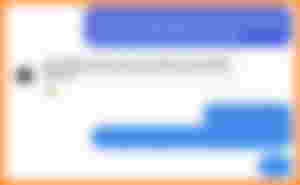 And look at this convo. Lol! I am being marites again. No don't get me wrong, I am not eavesdropping, I just can really hear the two boys next to my table in Jollibee since their voices are too loud.

Anyway, what they talked about doesn't affect anybody. No names were dropped. It is just the two of them talking about the girl one of them like in work. I find them cute talking about it though!

The guy who likes his workmate kept on asking his friend to stalk the girl on facebook and chat her and just make friends with her. And this friend kept on saying no because he was shy. And this guy kept on insisting, that this friend gave up and just do what his friend asked. Oh! What a friendship!

And I do not know what happened next since I already left after finishing my meal. I wish him good luck though.
Then I just get home. Walking through the hot crossroad to wait for a mini bus going home. Good thing, the bus is air-conditioned that I got to relax while riding.
And that's it for today guys! I'll try to read atleast five articles today before going to sleep. I still need to wake up by 10:00 PM later since I'll be rendering a preshift overtime at work.
---
That's all for today beautiful people. If you have any thoughts about this, feel free to leave it in the comment section below. Let's interact. Stay safe always! Xoxo ✨☺️
- MissJo 💜