Got positive.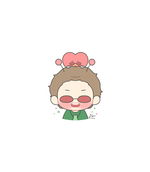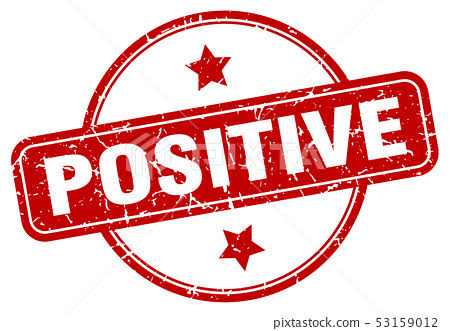 Hello beautiful people!
I hope you all are doing fine amidst of the shortcomings and uncertainties we may feel day by day. Always remember that a positive life is a happy life. ✨
---
October 30, 2022 I really got unwell but still I chose to render work as I am aiming to hit the goal for that certain week as our company offers big incentives that week.
I thought I'll be fine after taking advil because usually I will be. Unfortunately, I am not even half of my work hours and I am getting unwell and unwell. I almost got chills, I felt severe headache, and my whole body was already in pain. Still, I continue my work for that day.
And when I get home, I direclty checked my temperature and to my surprised, I experienced a high fever. My temperature was 39.5°.
I wasn't able to go to work the next day because I still have body pain, but good thing, I got no fever anymore.
Since getting absent from work requires medical cetificate to dispute my absence as I call in being sick, I decided to visit a clinic for check up after my fever subided.
When I was examined by the physician, she suspected a dengue or covid as the symptoms I got says so. So she decided to perform laboratories.
And guess what? I got positive with Covid. I don't know if I'll be happy because I do not have dengue, or I do not know what to feel that time anymore. I was advised to do home quarantine for 10 days.
When I get home, I still can't believe I got covid. I really believe it is true as all the symptoms I got says so, and I really cannot taste any foods for three days.
I was so sad not going to work as it badly affects my performances. 10 days was too long and I can't just request for work from home set up just to cover my work days. So I got no choice but to accept that I'll be paid none for that days.
I really thought that covid is not existing anymore. But for real, if you experienced it, you'll really be paranoid for a while.
So it is really important to still follow the health protocols because we never know who has it or who does not.
And just an update, I just got from work three days ago. I am already fine and trying to bounce back my performance at work.
Stay safe everyone.
---
That's all for today beautiful people. If you have any thoughts about this, feel free to leave it in the comment section below. Let's interact. Stay safe always! Xoxo ✨☺️
- MissJo 💜