How we spent our yesterday?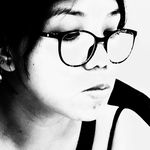 12.08.22
Hump day it is! If you are looking forward to the weekend, for my husband it was just his first day of duty at work. Good thing that he wasn't that busy in the office and his boss let him go out for a bit.
I got very tired yesterday, maybe because my period started again. Oh, how I hate being a girl huh?
Anyway, I made an appointment for a house viewing yesterday. We are looking for a house or another apartment because we would like to save money for next year and since we lost our parking space here in our apartment.
We got disappointed because we thought we can get a house cheaper than our current apartment, get a bigger space and our parking or garage. Another expectation vs reality moment.
Expectations based on the pictures from their listing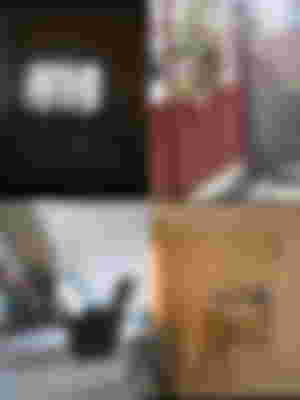 And here's how it looked like in actual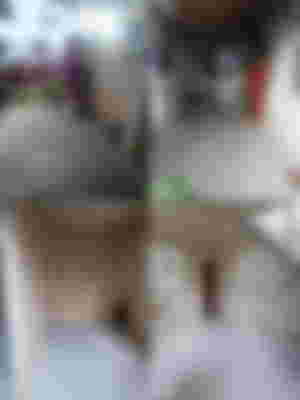 I was thinking if we can negotiate with the landlord about the rental fee but my husband said that it may cost us more in time we will have a few things repaired. A few things that we find a little bit off were:
The gate - one side of the gate's hinge is broken. So we will have a hard time opening and closing the gate at the garage.

Windows on the 2nd floor - there was an aircon installed and free to use for the tenant but the window frame was not sealed.

Roof deck - looked like they put sealant cement so the water won't leak.

Ceiling - there were stains on the walls and ceiling that may indicate that there's a water leak issue.
Oh well, it was a little disappointing as it's hard to look for a house or another place to rent here.
It has been more than 2 months since we had the car washed. It's either we don't have money to have it washed or it was raining (the curse).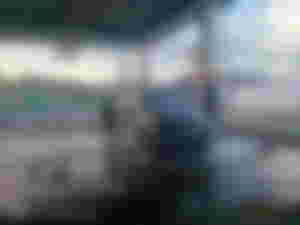 While waiting, these two humans kept on playing.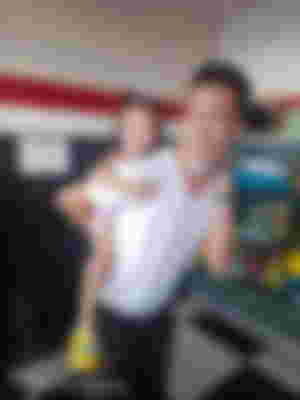 I asked my husband if we can have a snack because I am getting hungry and you don't want a woman on her period to be pissed off.
We decided to have a snack at Dunkin Donut and at the same time go to Mr. Diy to look for something as an exchange gift for their Christmas party.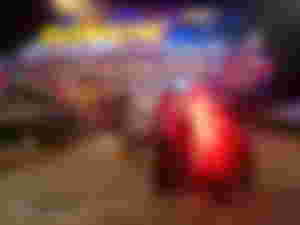 Mr. Diy was just beside it so we checked if there was something that we can buy as a gift. However, we got out of there empty-handed and went out to Robinson's instead. We thought we can buy an Aquaflask as his exchange gift but the smallest one, 14oz costs 550 and is already out of stock. We went to the department store instead and saw a folding laptop table worth 499.99 pesos ($10). It was funny because when we headed to the cashier to pay it, she said it was on sale for 399.99 pesos. We got sad because we might have to look for another item worth 500 pesos. I told my husband not to remove the price and just buy the table hahaha! No one will know except for us that it's only 399. We had it gift-wrapped and my husband asked me what design is better, I pointed at the ToysRUs gift wrapper and laughed. My husband got weirded out by my suggestion. I told him to be a little playful in things like exchanging gifts.
Then I felt tired and irritated because of my period and I asked my husband to have dinner at the mall because I don't feel like cooking. We ate at KFC but it took more than 30 minutes for them to prepare the food. I almost fell asleep. I just let Lil B watch Big Hero 6. It seems like it is her favorite movie. We've been watching it every day.
Now we are just waiting for my husband to pick us up and go to their office. I miss Christmas parties but I am more excited for Lil B to see more kids there too. I hope my husband wins in the raffle too HAHAHAHA.
lead image and closing banner edited from Canva
pictures posted are mine unless stated
in all original content.

Check me out on
Noise.cash\Noise.app\Appics
Hive|Miconteangsabeat
PublishOx|Micontingsabit
Join me on
CryptoTab - BTC mining
Free Bitcoin Cash - BCH mining
Pi Network - Pi
FaucetCrypto